Trailers and Additional Units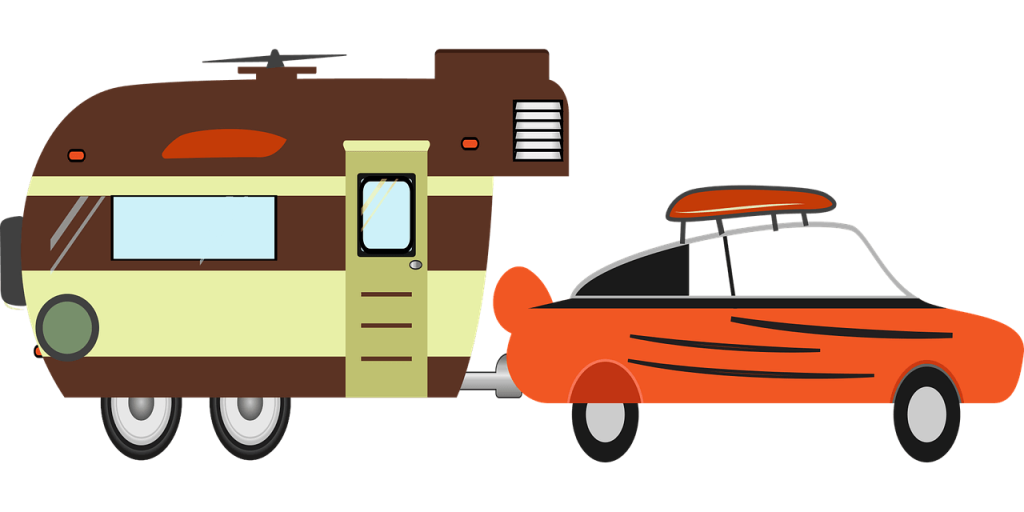 During your trip to Mexico by car, you may need to take extra units with you, which are towed by your car. For this, BestMex has the option of including additional trailers and units in your policy. Remember that the Trailer and Other Additional Units will only be covered while they are attached to the main vehicle. BestMex also has the option of including special equipment installed in your vehicle.
When you make a quote in BestMex you only have to answer with a "Yes" to the question "Towed Units or Other Equipment?" and the system will display a page where you can specify what type of trailer (and its value), what type of unit (and its value) and what special vehicle equipment (and its value).
Types of Trailers 
BestMex has four types of trailer that you can select during the BestMex Quote. At the time of selection you will be able to view an image with the type of trailer, making it easier for you to choose the type of trailer to include. The types of trailer are:
Utility trailer
Cargo trailer
Traveler trailer
Boat trailer
Other Units
BestMex has different types of additional units that you can select during the BestMex Quote. As with the trailers, at the time of selection you will be able to view an image with the type of unit, making it easier for you to choose the type of additional unit to include. The types of additional units are:
ATV
Boat
Buggy/Quad
Dirty bike
Motorcycle
Personal Watercraft
Kayak/Canoa
Special Equipment 
At BestMex, you can select during the BestMex Quote. the special equipment of the vehicle, which is the equipment that was not installed at the factory and that was later permanently installed in the vehicle and the insured has the installation invoices. You can include the description of each equipment and its value. For example:
Special tires and wheels
Television or entertainment screens
Sound equipment
Other Articles of Interest