The state of Tamaulipas shares a significant border with the United States and especially with Texas. Here they cross inputs and products daily on both sides of the border line. Its main cities are located on the banks of the Rio Bravo, such as Nuevo Laredo, Reynosa and Matamoros, which stand out for their maquiladoras.
Towards the south of the state, it emphasizes the capital Ciudad Victoria and especially, Tampico. This city is an important commercial port in Mexico and a place full of history being an essential point for oil and raw material exports in the late nineteenth and early twentieth centuries.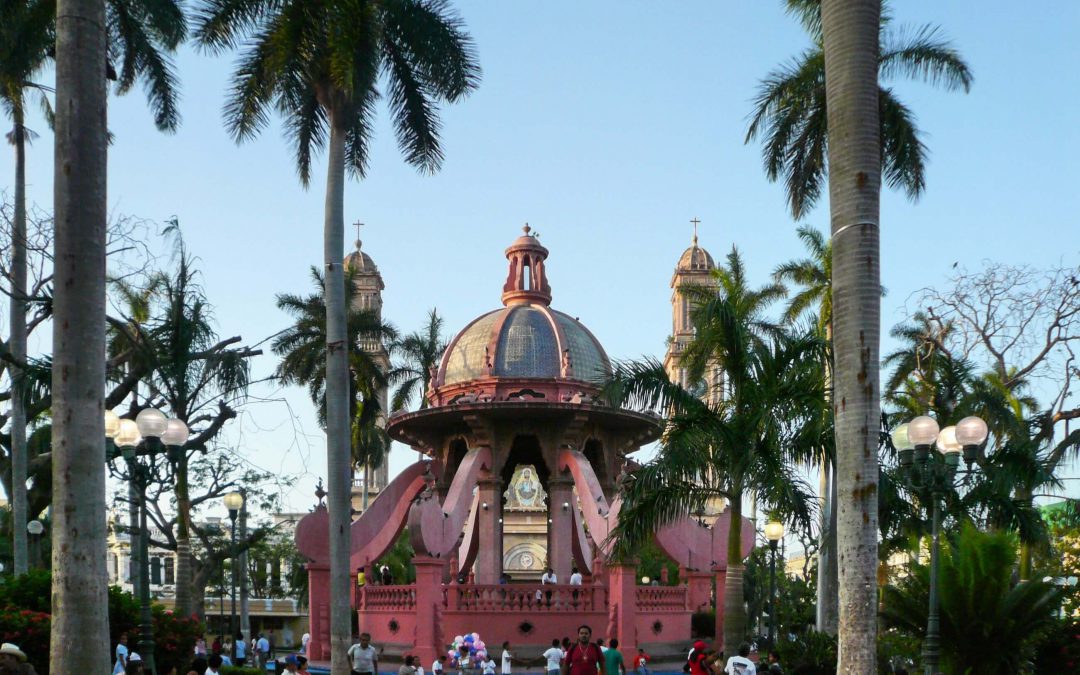 Tampico is a region in the Gulf of Mexico with beautiful beaches and a Huasteco past. Tampico is a region on the coast of the Gulf of Mexico with a great past Huasteco becoming a village in the year of 1532 and later in a seaport in the year 1824. Today is considered...
read more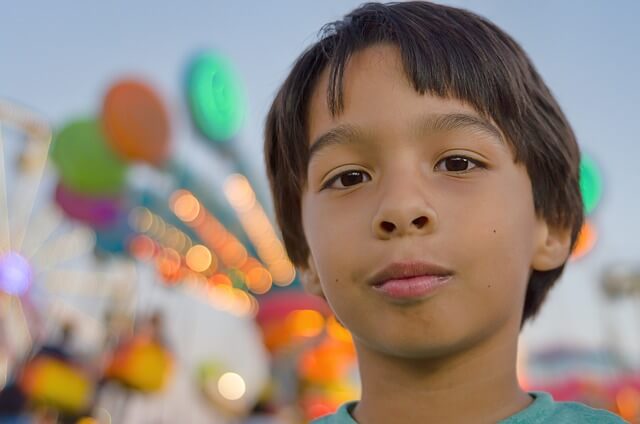 The Fiestas de Abril de Tampico is one of the most important festivities of the state of Tamaulipas along with the Carnival of Tampico that each year is expected by all. The Fiestas de Abril de Tampico is one of the largest and most important festivities in the state...
To share our beautiful and beloved Mexico is the main reason behind our blog "Visit Mexico". All of us at BestMex are proud of our Mexican roots, our people, and our culture. In every blog article we want to bring you to every corner of our romantic Republic. Our inspiration lies in our effort to bring pieces of our country to people like us who are far from the land they love.
Mexican Federal Law requires that while your auto is in Mexico you must have Mexican Auto insurance
Need Mexican Tourist Auto Insurance?
Tourist routes in Tamaulipas for traveling by car:
Tamaulipas is a state of great beauty. Vacationers from Monterrey and San Luis Potosí usually go to Tampico and the beaches of Miramar, in the conurbated area, in addition to enjoying the delicious Huasteca cuisine.
Near Ciudad Victoria is the El Cielo Biological Reserve, a protected site of singular beauty where four different ecosystems converge and which is also a resting place for the monarch butterfly during its annual migration. Tourists looking for a little peace and enjoy the sea, pass by Soto La Marina on their way to La Pesca, on the shores of the Gulf of Mexico.
Border Crossings in Tamaulipas:
Veterans International Bridge or Los Tomates from Brownsville, Texas
Gateway International or Mexico Gate from Brownsville, Texas
Old Bridge from Brownsville, Texas
Puente Libre Comercio from Los Indios, Texas
Weslaco-Progress International Bridge from Progreso, Texas
Rio Bravo International Bridge from Donna, Texas
Pharr-Reynosa International Bridge from Pharr, Texas
McAllen-Hidalgo International Bridge from McAllen, Texas
Anzaldua International Bridge from Mission, Texas
Los Ebanos Ferry from Los Ebanos, Texas
Camargo Bridge from Rio Grande, Texas
Miguel Aleman Bridge from Rome, Texas
Lake Falcon Dam from Falcon Heights, Texas
Juarez-Lincoln Bridge from Laredo, Texas
Gateway Bridge to the Americas from Laredo, Texas
World Trade Bridge from Laredo, Texas
Main Roads:
The Federal Highway 85 is the busiest highway in the state, joining Ciudad Victoria with Nuevo Laredo and passing through Monterrey. This is the oldest road to connect directly to Mexico City with the border with the United States.
Highway 70 connects Tampico with San Luis Potosí and 101 connects the state capital with Matamoros and the border with Brownsville, in addition to connecting with 97 that leads to Reynosa and the border with McAllen.
Most important cities:
The main cities in the state of Tamaulipas according to the size of its population are:
Reynosa with 981,732 inhabitants.
Matamoros with 874,549 inhabitants.
Nuevo Laredo with 620,154 inhabitants.
Tampico with 601,864 inhabitants.
Ciudad Victoria with 501,155 inhabitants.