FAQ´s that can Help in Case of an Accident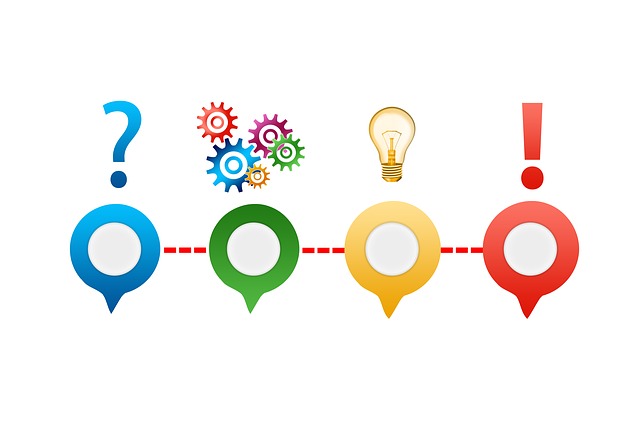 Documents that you should always have on hand. You will need them in case of accident.
A copy of your current Mexican Car insurance policy.
Your driver's license from the US or Canada.
The import permit of the vehicle.
In case you lose your policy
You can access our BestMex.com website using your email address and password.

.

On the website go to  "My Account", where you can view your purchase history and reprint copies of your policy at any time.
 We suggest that you make  more than one copy of your policy and keep them in different places.
In the event that your vehicle is stolen.
You should immediately call the insurance company and report the theft. Use your policy to obtain phone numbers or take the numbers from our website in the section of "In Case of Accident or Loss".
The insurance company will send an adjuster to make the report.
You must also report the theft to the Mexican authorities. The adjuster will help you with this procedure.
 In addition, you must report the theft in the USA/Canada or other country  where the vehicle is registered as soon as possible.
Can you go to prison in the case of an accident ?
 

You may be temporarily detained if the accident resulted in serious injury or death.

 

Laws in Mexico say that everyone involved in an accident will be detained while the investigation is being conducted.

 

You must pay a bond which will allow you to go free while the investigation is being conducted.
 Legal assistance included in  our policies includes bail and attorneys to assist you when the situation is covered under the general conditions of the policy.
Physical damage claims are usually paid in dollars.
 

Physical damage claims

 are usually  paid in dollars.
The amount of physical damage 

claim

 is based upon the actual cash value of the vehicle at the time of the accident.
Other Articles of Interest