Estado de Mexico
Welcome to Estado de México
The Estado de México is the most populated of the entire nation. It maintains a close economic relationship with Mexico City. The Nevado de Toluca is located in its territory and two more volcanoes that shares with other states: Popocatépetl and Iztaccíhuatl.
Although its most important city and capital is Toluca, most of the tourism interest and activity is related to nature and traditions. Valle de Bravo, for example, is a favorite destination for those who want to escape from the big urban areas, but places like Aculco, Ixtapan de la Sal, El Oro and many other places are worth noting.
The State of Mexico shares with Michoacan the Sanctuary of the Monarch Butterfly. In addition, it is home to the pyramids of Teotihuacán, the most visited national archaeological zone, even above Chichen Itza and Tulum!
the Best of Estado de México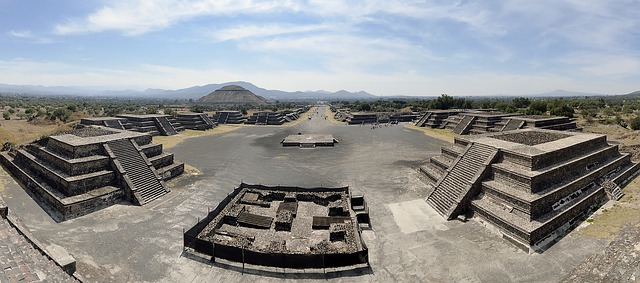 Teotihuacán is an example of a remarkable pre-hispanic city in the ancient world that reached an important urban development reaching a population of more than 100 thousand inhabitants in its maximum splendor. The City of Teotihuacán is considered the first most...
read more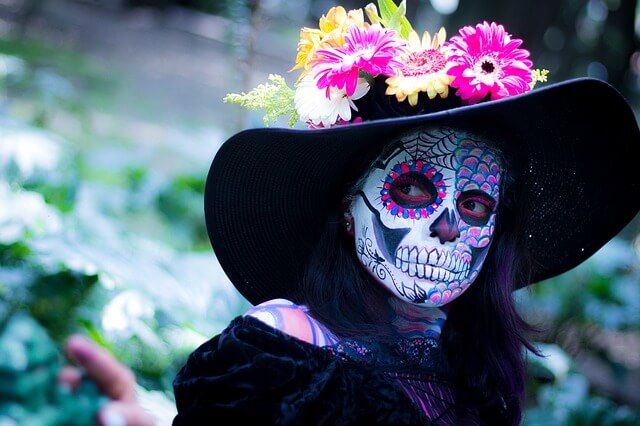 Cumbre de Catrinas is celebrated in commemoration of the Day of the Dead, one of its objectives being the conservation, dissemination and celebration of Mexican traditions. Year after year in San Juan Teotihuacán, Cumbre de Catrinas is celebrated, a spectacular event...
To share our beautiful and beloved Mexico is the main reason behind our blog "Visit Mexico". All of us at BestMex are proud of our Mexican roots, our people, and our culture. In every blog article we want to bring you to every corner of our romantic Republic. Our inspiration lies in our effort to bring pieces of our country to people like us who are far from the land they love.
Mexican Federal Law requires that while your auto is in Mexico you must have Mexican Auto insurance
Need Mexican Tourist Auto Insurance?
Estado de Mexico Information
Main roads:
Due to its geographical location and number of inhabitants, the State of Toluca has a large infrastructure. Perhaps the most important is highway 57D, which connects to the north with Queretaro and to the south with Mexico City. Highway 85 and highway 85 D run through here to reach Toluca, as well as highway 150D that leads to Puebla and Tlaxcala.
Meanwhile, Toluca is connected to Mexico City via highway 15D and to Naucalpan, by highway 134. Michoacán is reached through highway 7D via Zitácuaro.
Most important cities:
According to the last National Census conducted in 2010, the most populated cities of Estado de México are:
Ecatepec de Morelos, a municipality close to the City of Mexico, with 1,656,107
Toluca, with 1,535,707 inhabitants.
Nezahualcóyotl, also part of the Metropolitan Zone of Mexico City, with 1,110,565
Naucalpan, also close to the City of Mexico, with 833,779