Fiscalías Generales in Mexico (Ministerios Públicos)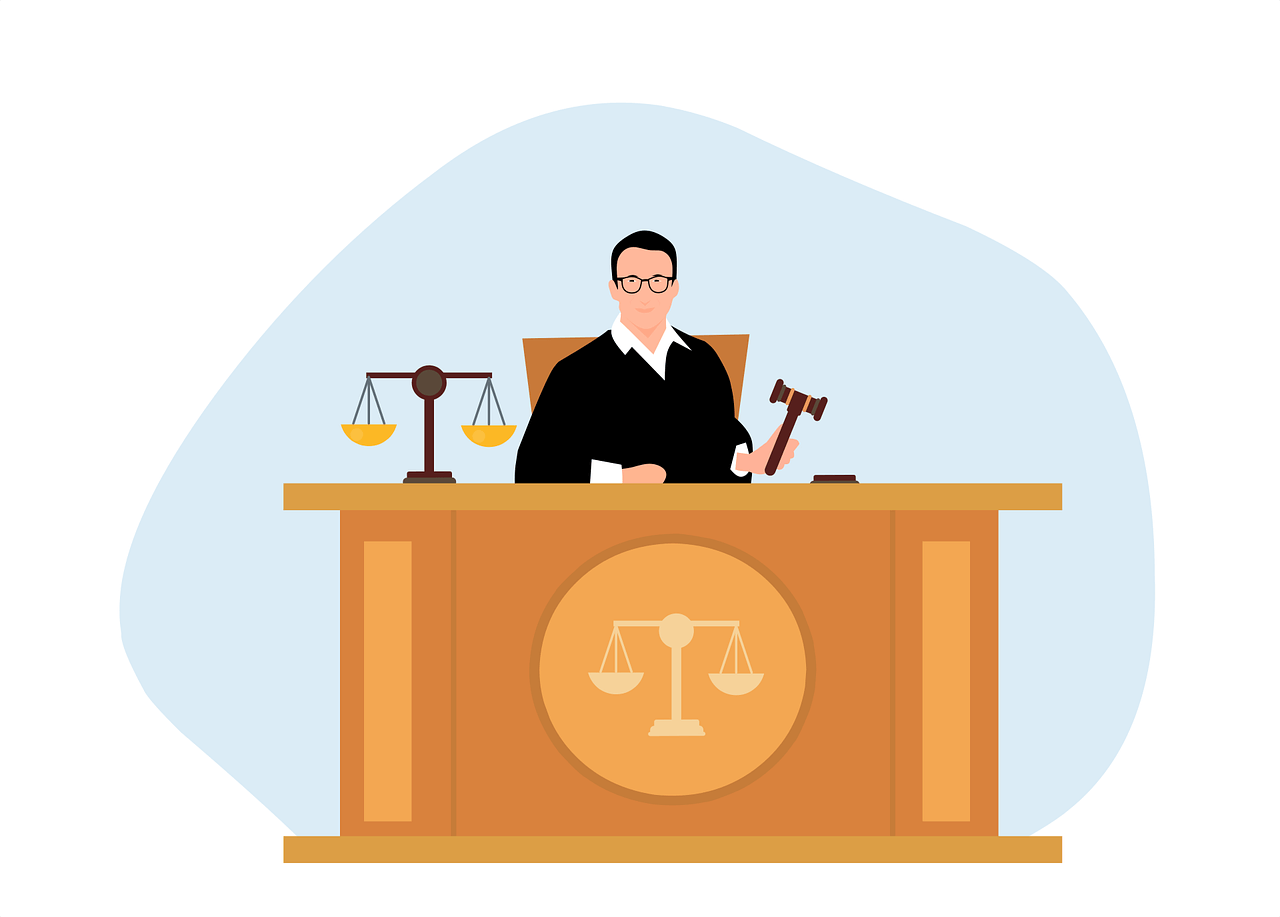 If during your stay in Mexico you suffer a car accident or a total theft of your car, the insured and/or owner of the vehicle must go to the nearest Ministerio Público (also known as Fiscalías) where the accident or car theft occurred to report theft or claim when a third party is responsible for the accident, which are part of the requirements requested by insurers as an obligation of the insured to continue the care processes.
It is important to mention that currently the name of the Ministerio Público and Fiscalía corresponds to the same institution. Below you will find the contact information of each of the Fiscalías Generales of each state in Mexico. Information such as: state, address, telephone numbers, hours and website where you can obtain more detailed information on the services and procedures that you can do there.
There is also a Ministerios Públicos Locator  which you can use to locate the nearest ministry, selecting the state, municipality or neighborhood closest to your location.
Fiscalías Generales en México
Aguascalientes
Fiscalía General of the state of Aguascalientes
Address: Av. Héroe de Nacozari 201, Col. San Luis, C. P. 20259, Aguascalientes, Aguascalientes
Telephone Service: (449) 478 2800, (449) 478 2949
Office Hours: 24 horas
Email: buzon.fgea@fiscalia-aguascalientes.gob.mx
Baja California
Fiscalía General of the state of Baja California
Address: Avenida de los Presidentes, Número 1199 Col. Río Nuevo, C.P. 21120, Mexicali, Baja California
Telephone Service: (686) 904 4100, (686) 904 66 00
Office Hours: 24 horas
Email: webmaster@fgebc.gob.mx
Web Page: https://www.fgebc.gob.mx
Facebook: https://www.facebook.com/fgebaja
Baja California Sur
Fiscalía General of the state of Baja California Sur
Fiscalías Generales in Mexico
Campeche
Fiscalía General of the state of Campeche
Address: Av. López Portillo S/N Col. Sascalum C.P 24095. Campeche, Campeche
Telephone Service: (981) 811 9400
Office Hours: 24 horas
Email: pgj@pgj.campeche.gob.mx
Web Page: http://www.fgecam.campeche.gob.mx
Fiscalía General of the state of Chiapas
Address: Libramiento Norte Oriente, Número 2010 Col. El Bosque, C.P. 29049, Tuxtla Gutiérrez, Chiapas.
Telephone Service: (961) 617 2300 Ext 17000
Office Hours: 24 horas
Web Page: http://www.fge.chiapas.gob.mx
Fiscalía General of the state of  Chihuahua
Address: Calle Paseo Bolívar, Número 712, Col. Centro, C.P. 31000, Chihuahua, Chihuahua.
Telephone Service: (614) 429 33 00
Office Hours: 24 horas
Web Page:

http://fiscalia.chihuahua.gob.mx
Fiscalía General of the state of Coahuila de Zaragoza
Address: Humberto Castilla Salas, Número 600, Col. Centro Metropolitano de Saltillo C.P. 25050 Saltillo, Coahuila.
Telephone Service: (844) 438 0700
Office Hours: 24 horas
Email: fiscaliageneraldelestado@coahuila.gob.mx
Fiscalía General of the state of Colima
Ciudad de México
Fiscalía General of México City
Address: Calle Digna Ochoa y Plácido Colonia Doctores, Alcaldía Cuauhtémoc C.P. 06720, Ciudad de México
Telephone Service: (55) 5200 9000
Office Hours: 24 horas
Email: gestion_fiscal@fgjcdmx.gob.mx
Web Page: https://www.fgjcdmx.gob.mx
Durango
Fiscalía General of the state of Durango
Fiscalías Generales in Mexico
Guanajuato
Fiscalía General of the state of Guanajuato
Address: Camino a San José de Cervera, Número 140, Col. San José de Cervera, C.P. 36240, Guanajuato, Guanajuato
Telephone Service: (473) 735 2100
Office Hours: 24 horas
Twitter: https://twitter.com/FGEGUANAJUATO  
Address: Boulevard René Juárez Cisneros S/N, Esq. con calle Juan Jiménez Sánchez, Col. El Potrerito C. P. 39090,
Chilpancingo de los Bravo, Guerrero.
Telephone Service: (747) 494 2999
Office Hours: 24 horas
Web Page:

 

https://fiscaliaguerrero.gob.mx
Hidalgo
Fiscalía General of the state of Hidalgo
Jalisco
Fiscalía General of the state of Jalisco
Estado de México
Fiscalía General of the state of Estado de México
Michoacán
Fiscalía General of the state of Michoacán
Morelos
Fiscalía General of the state of Morelos
Address:  Av. Emiliano Zapata, Número 803 Col. Buena Vista, C.P 62130, Cuernavaca, Morelos
Telephone Service: (777) 329 1500, (777) 773 0810
Office Hours: 24 horas
Web Page: https://fiscaliamorelos.gob.mx
Nayarit
Fiscalía General of the state of Nayarit
Address:  Av. Tecnológico, Número 3200 Oriente Col. Cd. Industrial, C. P. 63175. Tepic, Nayarit.
Telephone Service: (311) 129 6000
Office Hours 24 horas
Email: contacto@fiscaliageneral.nayarit.gob.mx
Nuevo León
Fiscalía General of the state of Nuevo León