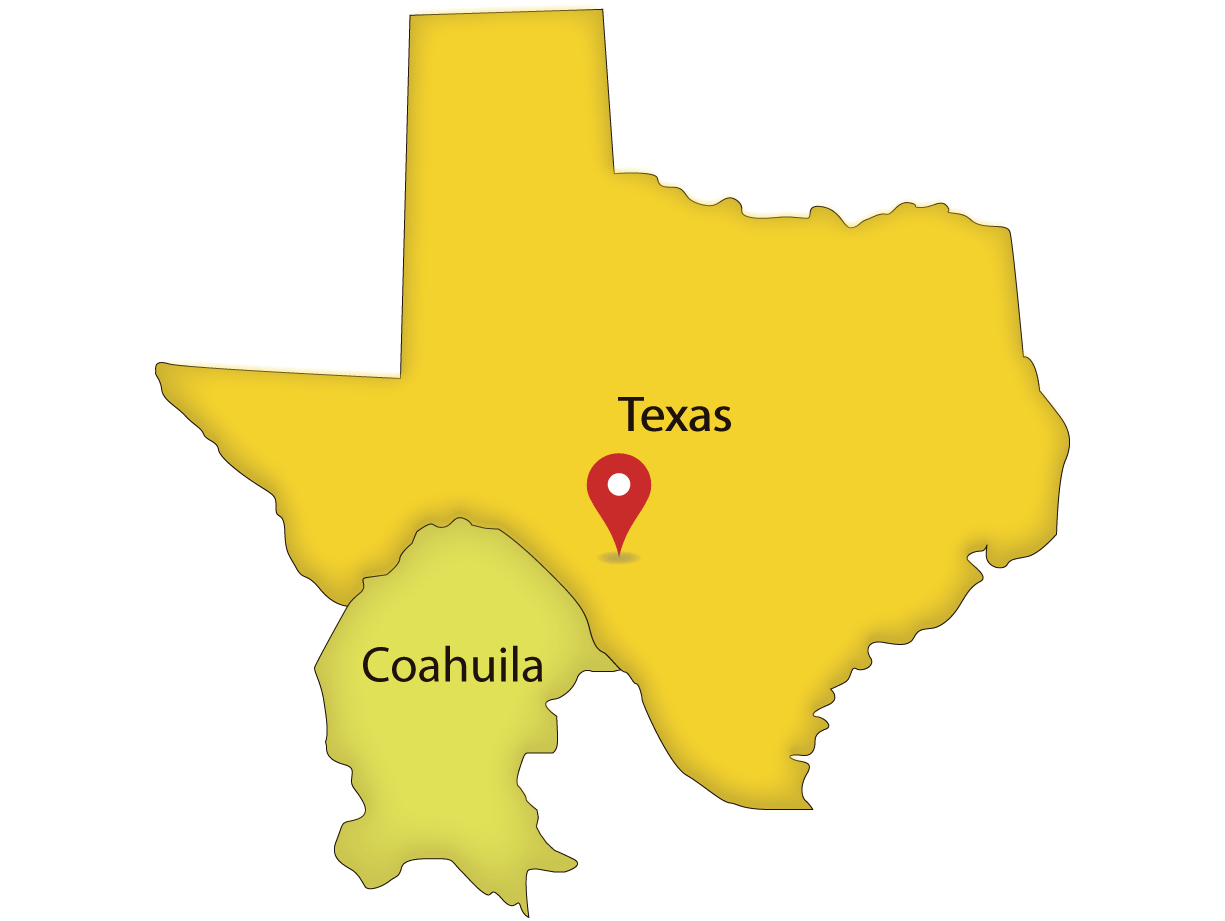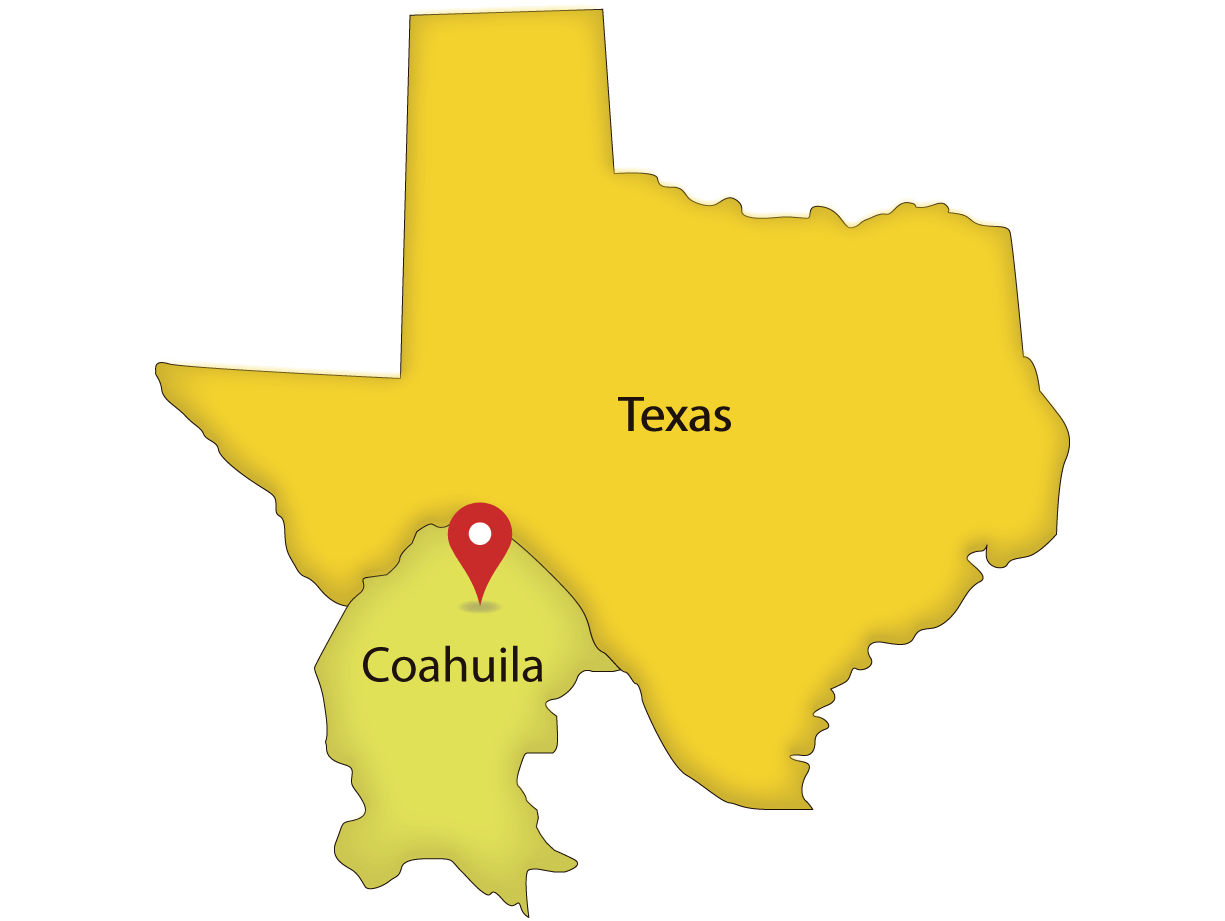 Puente Internacional Pharr-Reynosa
Office
Plataforma Fiscal Reynosa
Crossing Puente Internacional Pharr-Reynosa / Pharr
This crossing is located on the Pharr-Reynosa International Bridge between the city of Pharr, Texas in the United States and Reynosa, Tamaulipas in Mexico. On the American side, it connects with South Cage Boulevard and Federal Highway 40 on the Mexican side. The Pharr Port of Entry is an important commercial port, all trucks coming north from Reynosa must use this port of entry.
The Pharr-Reynosa International Bridge connects the city of Pharr in Texas with Reynosa, Tamaulipas. Both commercial vehicles and passenger vehicles can use this bridge. It is also known as "Puente Internacional Reynosa-Pharr.
US Customs and Border Protection. Pharr Port of Entry 
( American side) Pharr, Texas
Names

:  Puerto de entrada Pharr

Address: 

9901 S Cage Blvd, Pharr, TX 78577

American Highway: 

 Bulevar South Cage

Coordinates:

 

26°05'18.7″N 98°12'00.7″W

Digital Addres: 3QQX+FW Pharr, Texas

Schedule

: From 6:00 to 24:00 hours

Phone

: +1(956) 283 2001
Aduana de Reynosa – Puente Internacional Reynosa Pharr
( Mexican side) Reynosa
, Tamaulipas
Banjercito Border Office 
Puente Internacional Pharr-Reynosa / Pharr
There is no Banjercito office at this border crossing. The closest one is located at the McAllen-Hidalgo-Reynosa International Bridge Crossing.
Name

: Plataforma Fiscal Reynosa

Schedule:

  from 6:00 to 22:00 hours

Phone:

  (899) 922 4860



Web Site:

 

banjercito.com.mx
Other Articles of Interest