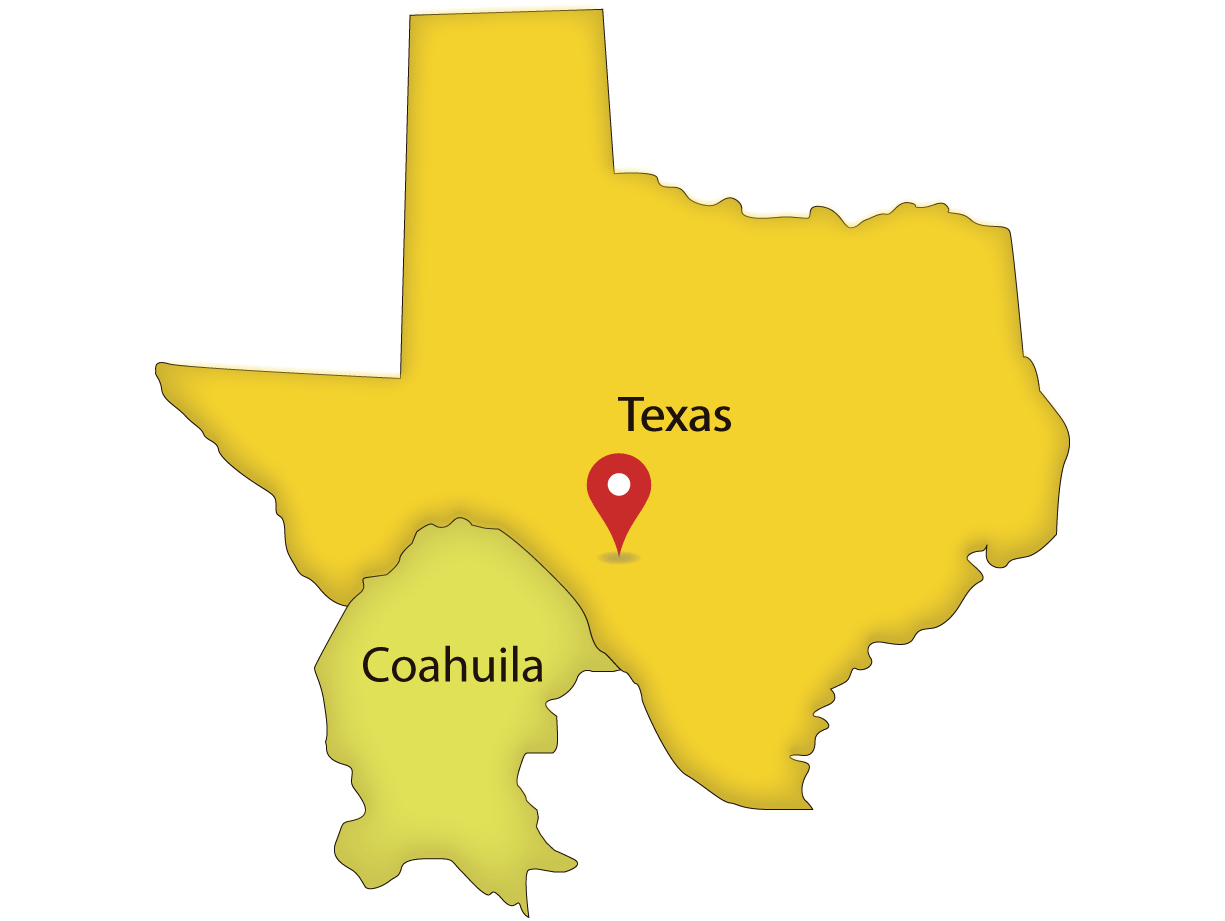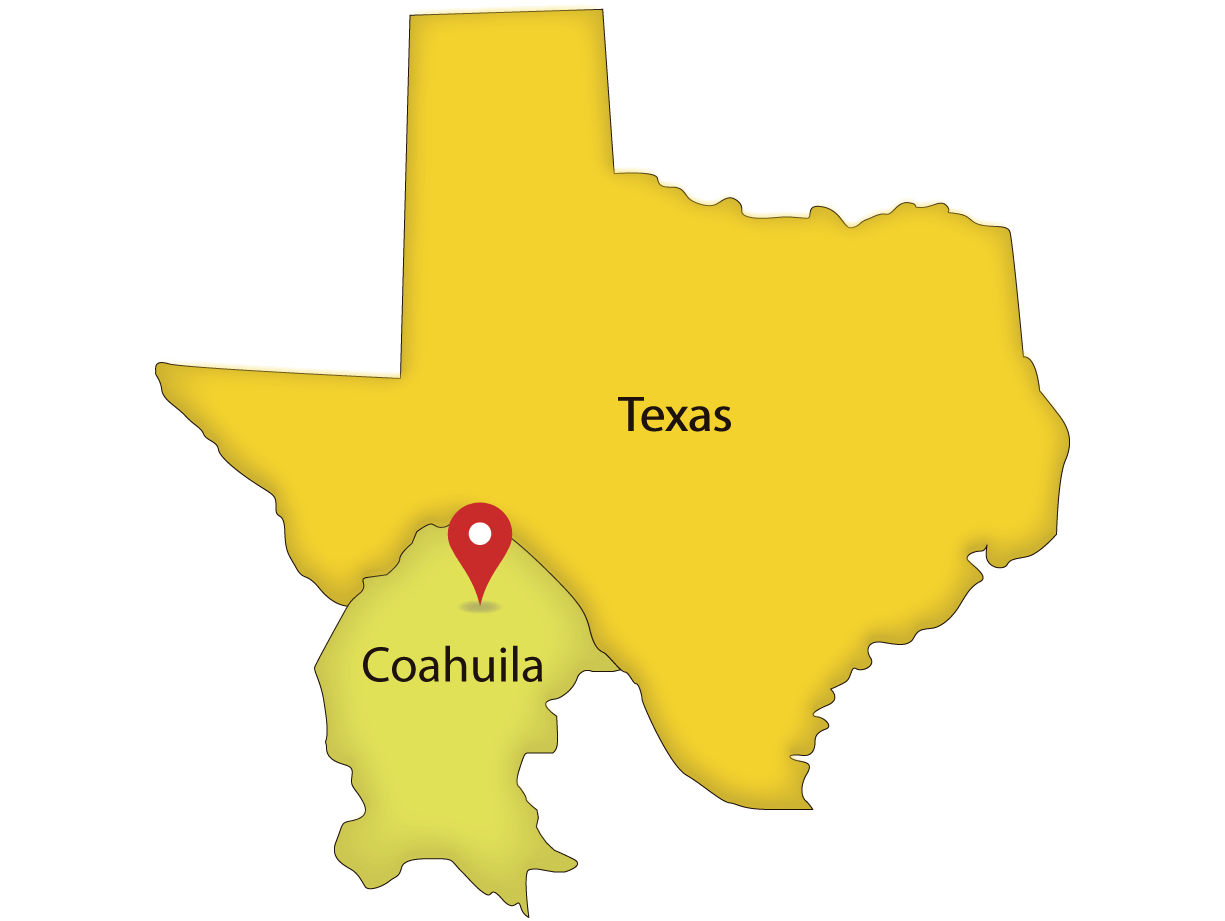 Puente Internacional Nuevo Progreso
Crossing Puente Internacional Nuevo Progreso / Progreso
This crossing is located on the Nuevo Progreso International Bridge between the city of Progreso, Texas in the United States and Nuevo Progreso (in the municipality of Rio Bravo), Tamaulipas in Mexico. On the American side, it connects with FM 1015 and Avenida Benito Juarez on the Mexican side. Progreso is the port of entry to the United States in this crossing.
The Nuevo Progreso International Bridge connects the city of Progreso in Texas with the city of Nuevo Progreso, Tamaulipas. This bridge is also known as "Puente Internacional Progreso-Nuevo Progreso"
US Customs and Border Protection. Progreso Port of Entry 
( lAmerican side) Progreso, Texas
Nuevo Progreso 
Crossing
( Mexican side) Nuevo Progreso (municipio de Rio Bravo)
, Tamaulipas
Banjercito Border Office 
Puente internacional Donna

 – Rio Bravo / Donna
There is no Banjercito office at this border crossing. The closest is at the Puente Flore's  customs office in the crossing of Nuevo Progreso.
Other Articles of Interest