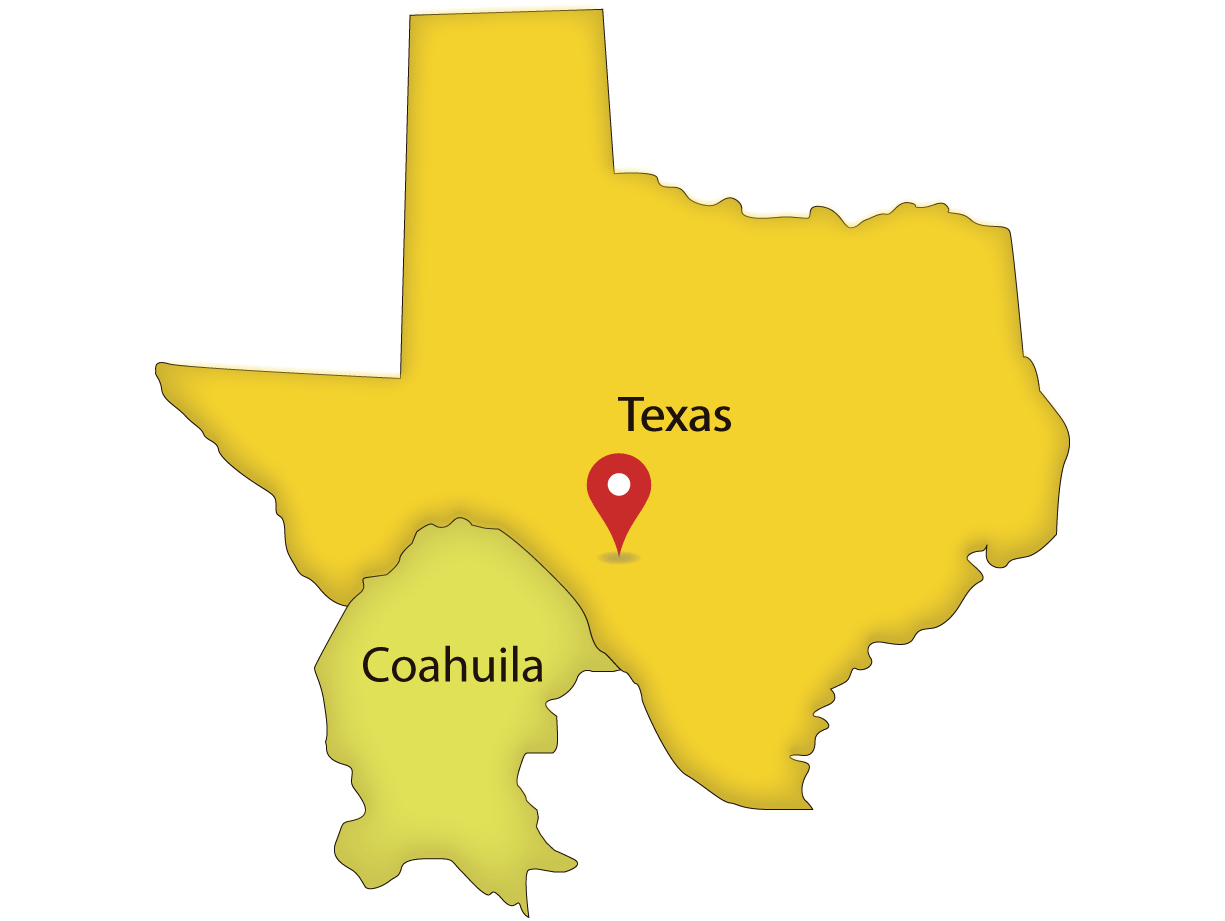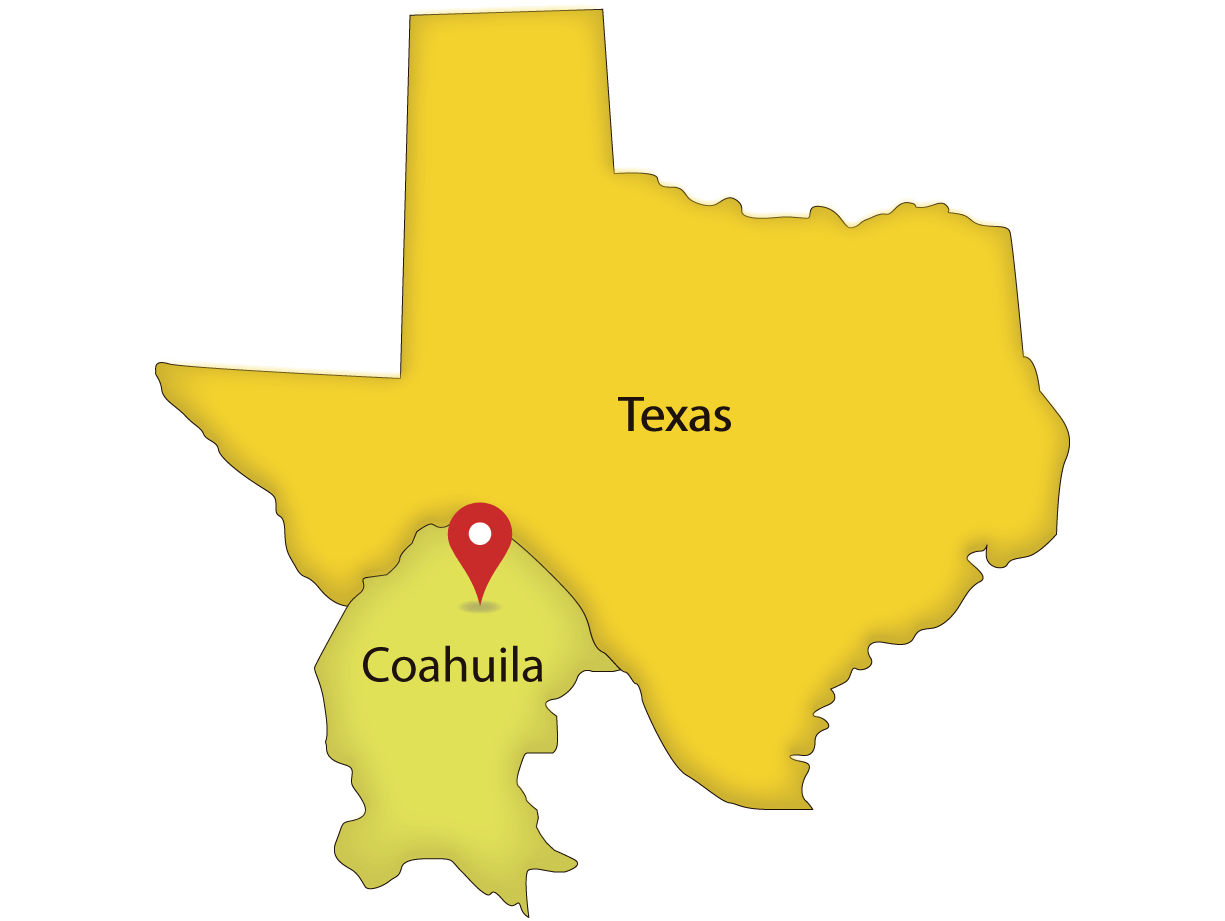 Puente Internacional Laredo I
Office
Banjercito Puente Internacional I y II
WAIT TIME
GENERAL INFORMATION

OF LAREDO CONVENT AVENUE / PUENTE INTERNACIONAL LAREDO I

This crossing is located on the Laredo I International Bridge between the city of Laredo, Texas in the United States and Nuevo Laredo, Tamaulipas in Mexico. On the American side, it connects with Avenida Convent and Avenida Guerrero on the Mexican side. This Laredo Convent Avenue port for many years was the only crossing for passenger and pedestrian vehicles between the two cities.

El Puente Internacional Laredo I is one of the four international bridges in Laredo. It is also known as Puente Internacional de las Americas Nuevo Laredo I,  Puente de Convent Avenue, Puente Viejo, Puente I.
LOCATIONS, TELEPHONES AND HOURS

OF LAREDO CONVENT AVENUE / PUENTE INTERNACIONAL LAREDO I
AMERICAN SIDE 

– Convent Avenue Port of Entry – Laredo, Texas
MEXICAN SIDE 

– Capufe Puente International I Las Americas – Nuevo Laredo, Tamaulipas
Names

: Puente Internacional Laredo I, Puente Internacional de las Americas Nuevo Laredo I,  Puente de Convent Avenue, Puente Viejo, Puente I

Address:

  Centro, Sector Centro, 88000 Nuevo Laredo, Tamps., México

Mexican Highway:

  Avenida Guerrero

Coordinates:  

27°29'54.5″N 99°30'25.7″W

Digital Address:

  FFXV+C2 Nuevo Laredo, Tamaulipas, México

Schedule

: Open 24 hours

Phone

: +52(867) 712 4689
 BANJERCITO OFFICE 

NEAR LAREDO CONVENT AVENUE / PUENTE INTERNACIONAL LAREDO I
Other Articles of Interest