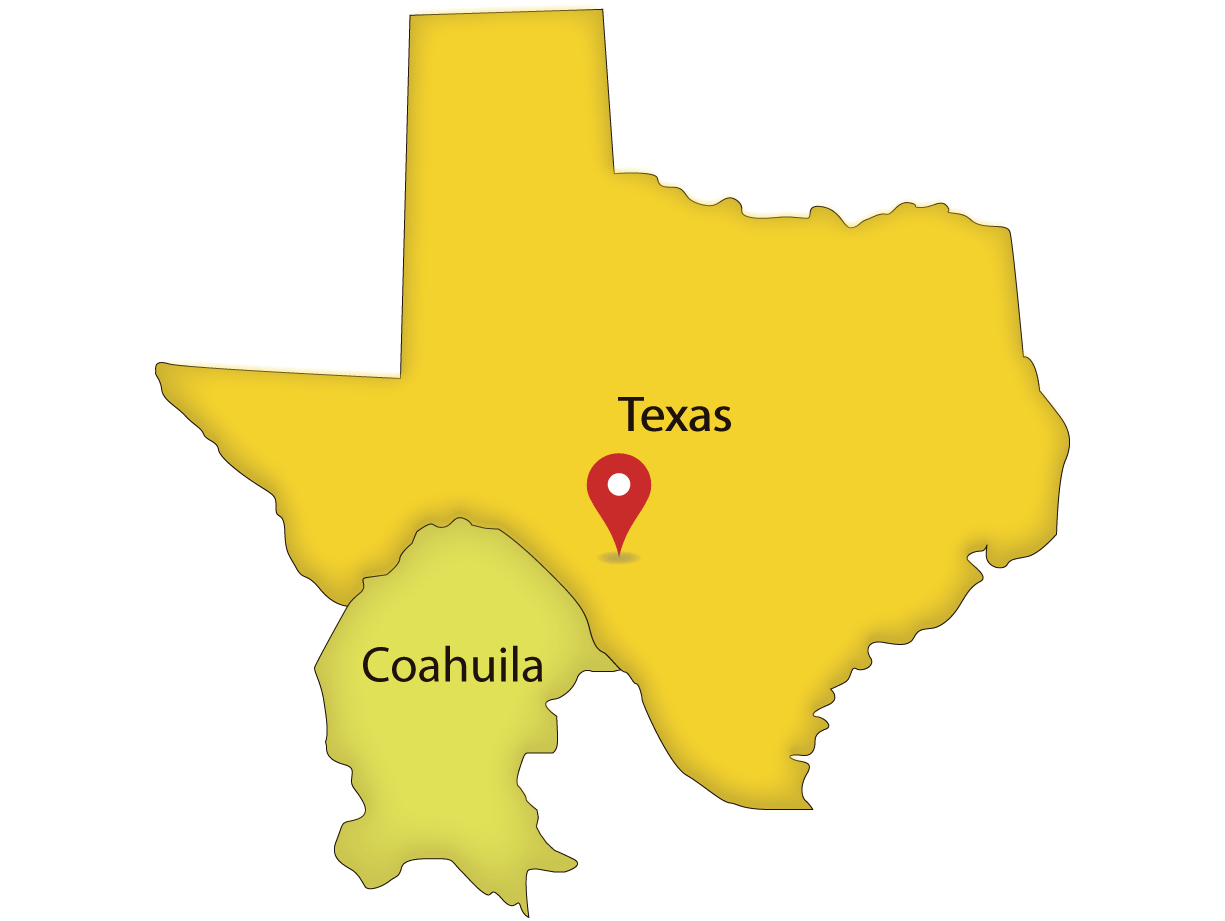 Puente Internacional Juarez-Lincoln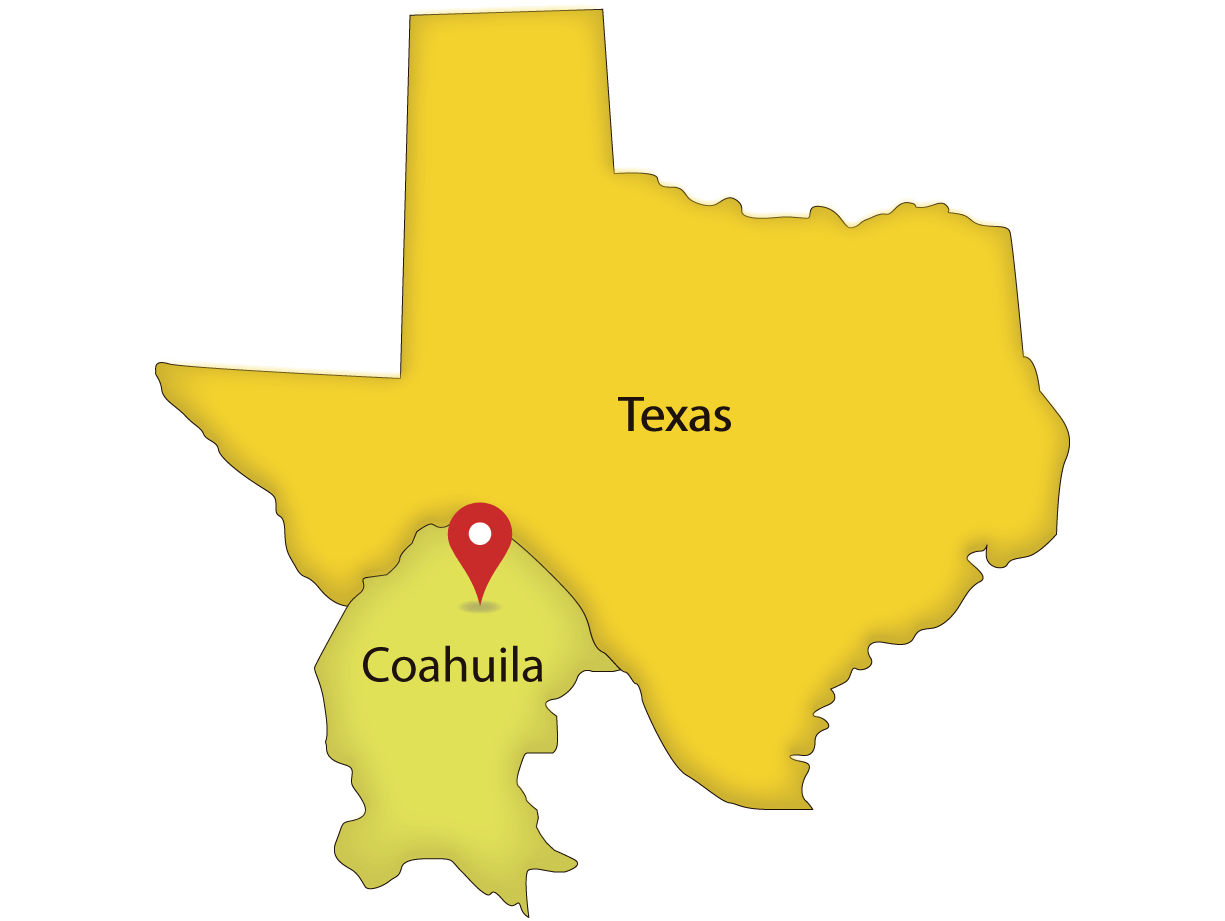 Office
Banjercito Puente Internacional I y II
WAIT TIME
GENERAL INFORMATION

OF PUENTE INTERNACIONAL JUAREZ-LINCOLN / LAREDO II

This crossing is located on the Juarez-Lincoln International Bridge between the city of Laredo, Texas in the United States and Nuevo Laredo, Tamaulipas in Mexico. On the American side, it connects with Avenida San Dario and Boulevard Leandro Valle on the Mexican side. This Laredo Juarez-Lincoln port is for passenger vehicles and pedestrians between the two cities.

El Puente Internacional Juarez-Lincoln is one of the four international bridges in Laredo. It is also known as Puente Laredo II,   Puente II.
LOCATIONS, TELEPHONES AND HOURS

OF PUENTE INTERNACIONAL JUAREZ-LINCOLN / LAREDO II
AMERICAN SIDE 

– Laredo Juárez Lincoln Port of Entry = Laredo, Texas
Names

:  Puerto Laredo Ju

á

rez Lincoln

Address:

  201-299 San Dario Ave, Laredo, TX 78040

American Highway: 

Avenida San Dario

Coordinates:  

27°30'09.5″N 99°30'09.5″W
Digital Address: GF3W+3W Laredo, Texas

Schedule

: Open 24 hours

Phone

: +1(956) 523 7300
Web site:

 

cbp.gov
MEXICAN SIDE  

– Puerto Fronterizo Laredo II (Juárez-Lincoln) – Nuevo Laredo, Tamaulipas
BANJERCITO OFFICE 

NEAR LAREDO II / PUENTE INTERNACIONAL JUAREZ-LINCOLN
Other Articles of Interest