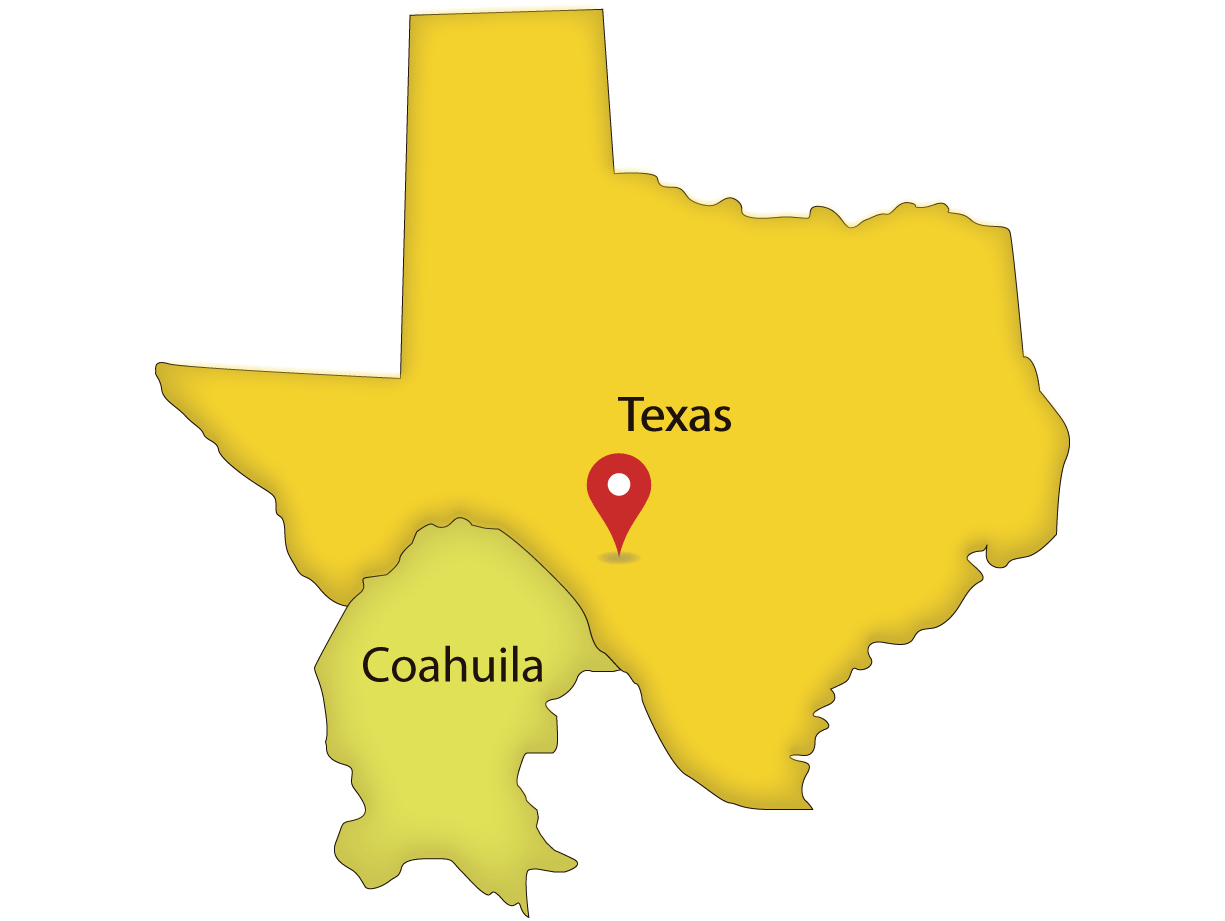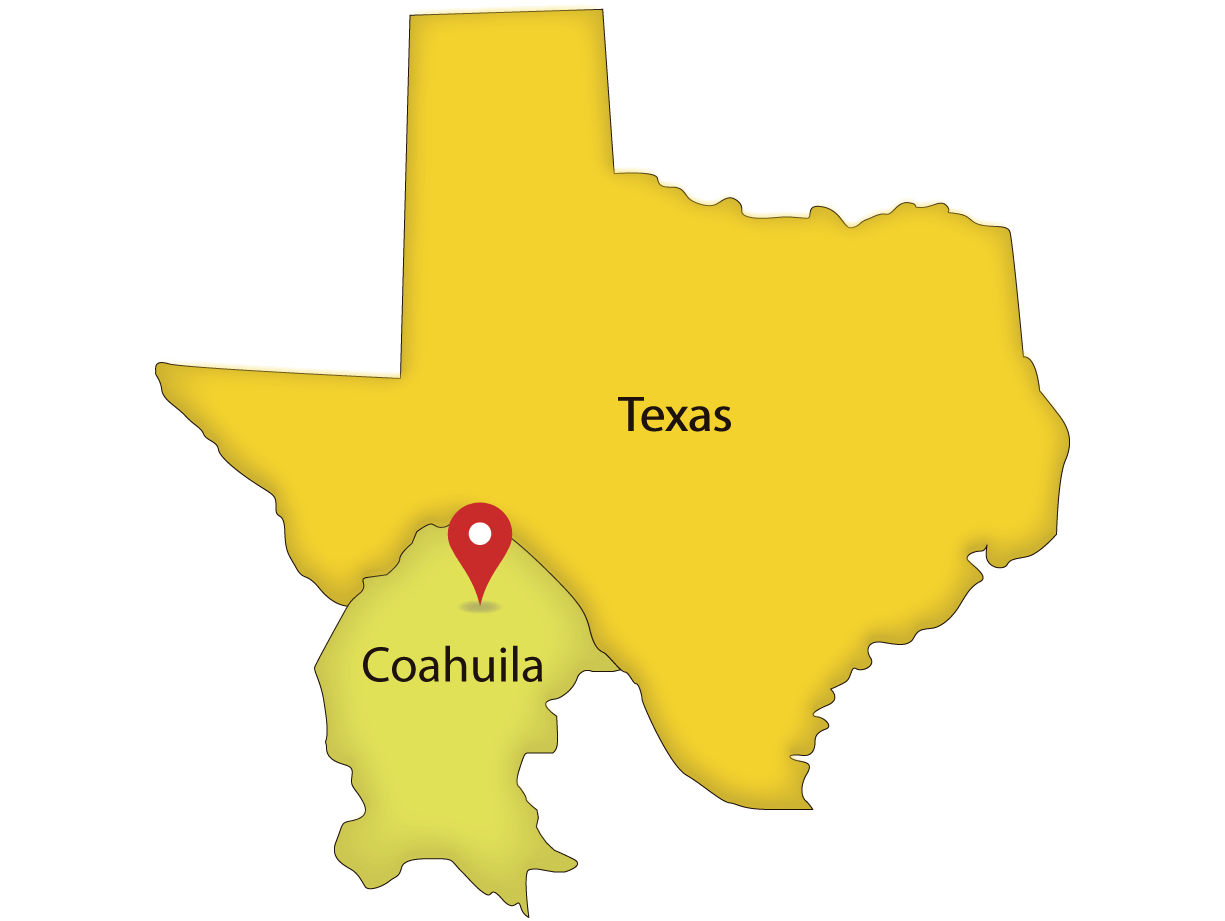 Puente Internacional Hidalgo-Reynosa
Office
Plataforma Fiscal Reynosa
WAIT TIME
GENERAL INFORMATION

OF HIDALGO / PUENTE INTERNACIONAL HIDALGO – REYNOSA

This crossing is located on the Hidalgo-ReynosaI International Bridge between the city of Hidalgo, Texas in the United States and Reynosa, Tamaulipas in Mexico. On the American side, it connects with Route 281 and Avenida Luis Echeverria Alvarez on the Mexican side. All northbound trucks must use this Hidalgo port of entry.

The Hidalgo-Reynosa International Bridge connects the cities of McAllen and Hidalgo in Texas with Reynosa, Tamaulipas. This bridge has two sections: to the north and to the south, it consists of four lanes each. The bridge operates one SENTRI lane. This bridge is also known as the "Puente Internacional McAllen-Hidalgo-Reynosa".
LOCATIONS, TELEPHONES AND HOURS

OF HIDALGO / PUENTE INTERNACIONAL HIDALGO – REYNOSA
AMERICAN SIDE

–  Hidalgo Port of Entry –  Hidalgo, Texas
MEXICAN SIDE 

– Puente International McAllen-Hidalgo-Reynosa – Reynosa, Tamaulipas
Names

: Puente Internacional McAllen-Hidalgo-Reynosa

Address:

  1023 International Blvd, Hidalgo, TX 78557

Mexican Highway:

Avenida Luis Echeverria Alvarez
Coordinates:

 

26°05'35.6″N 98°16'20.3″W

Digital Address:

  3PVH+83 Hidalgo, Texas

Schedule: 

Monday to Friday 24 hours

Phone

: +1(956) 681 1800
BANJERCITO OFFICE 

NEAR TO HIDALGO / PUENTE INTERNACIONAL HIDALGO – REYNOSA
Name

: Plataforma Fiscal Reynosa

Schedule:

  Open 24 hours

Phone:

  +52 (899) 922 4860



Web Site:  banjercito.com.mx
Other Articles of Interest