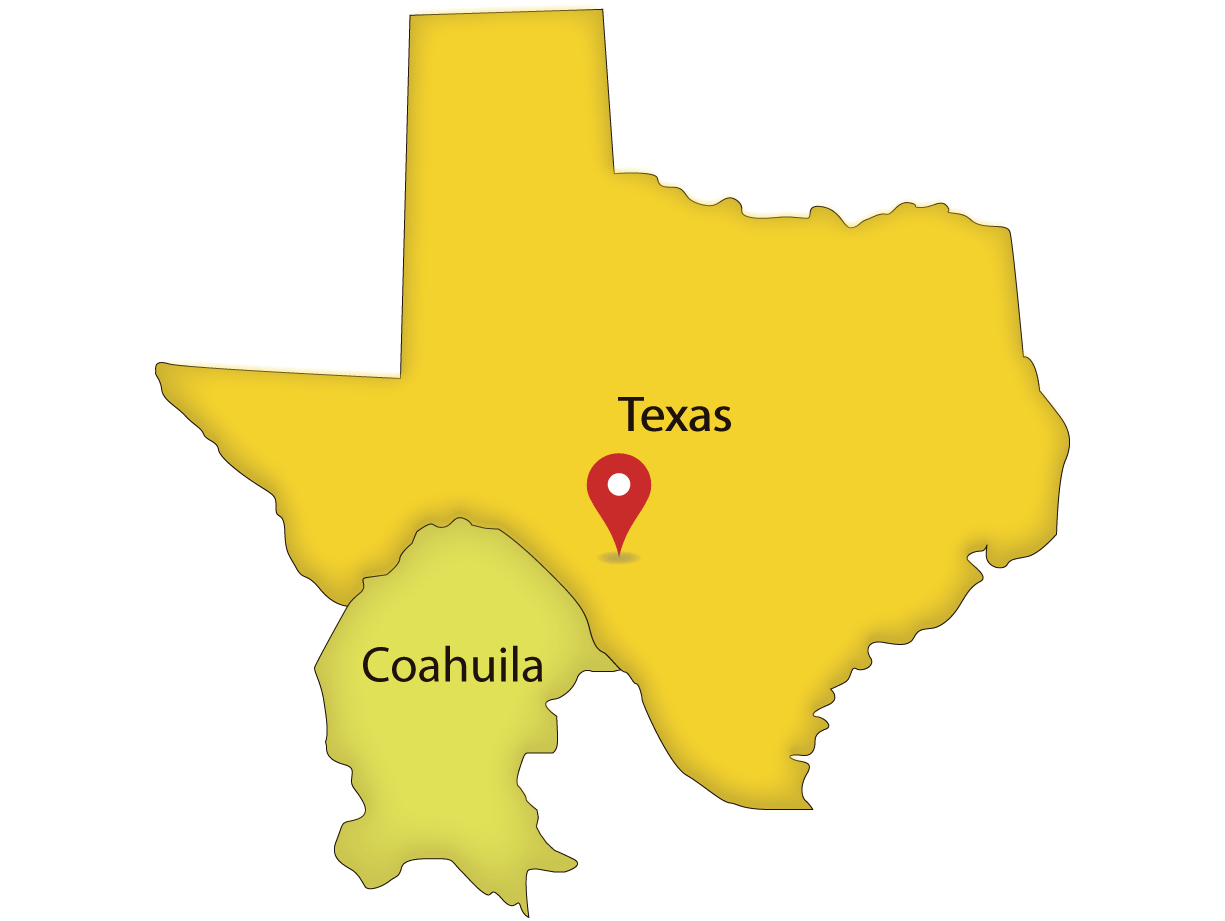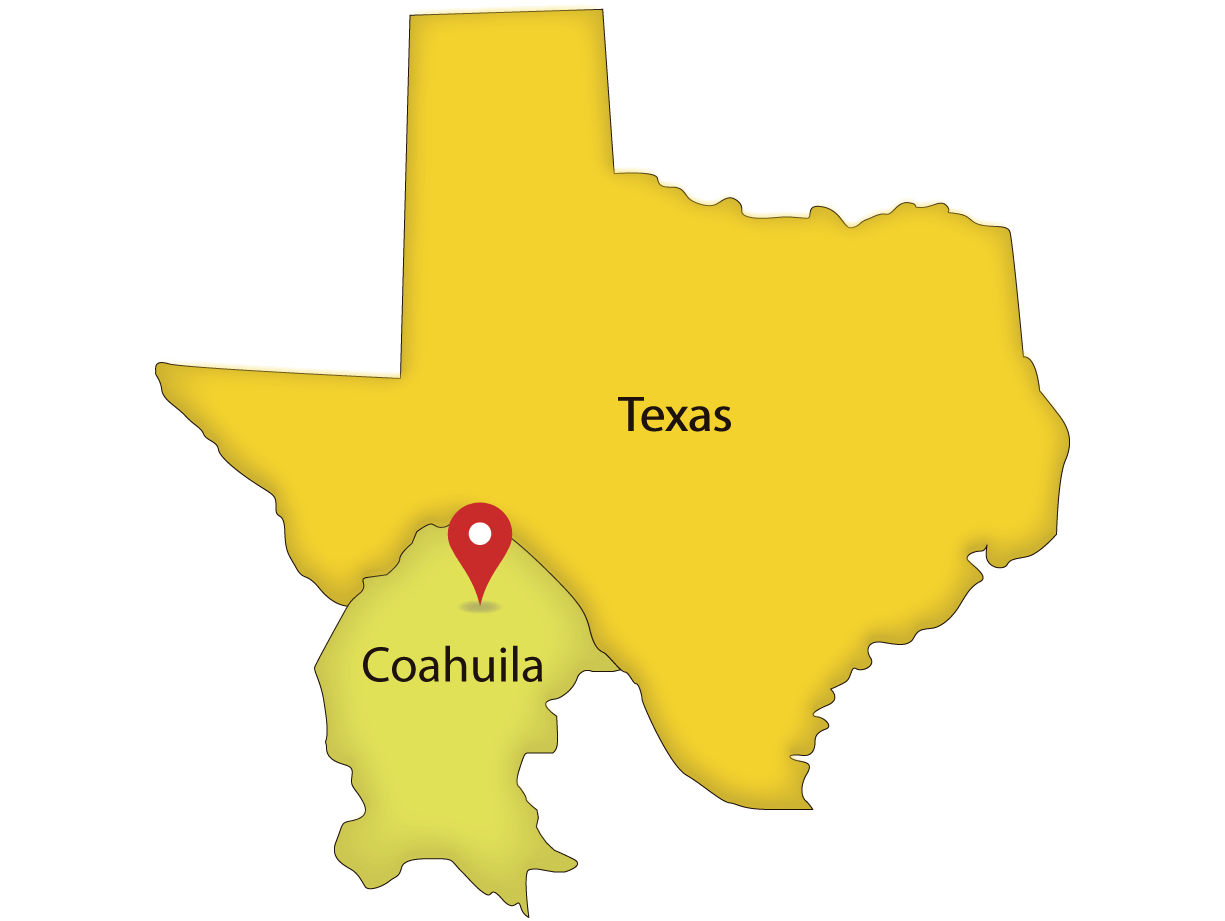 Puente Internacional Anzalduas
Office
Banjercito Puente Anzalduas
WAIT TIME
GENERAL INFORMATION

OF PUERTO ANZALDUAS / PUERTO INTERNACIONAL ANZALDUAS

This crossing is located on the Anzalduas International Bridge between the city of Mision, Texas in the United States and Reinosa, Tamaulipas in Mexico. On the American side, it connects with Brian Road and the Reinosa-Monterrey Highway on the Mexican side. This port of Anzalduas is the gateway to the United States, commercial vehicles and pedestrians cannot use this port.

The Anzalduas International Bridge provides passenger vehicles with two northbound lanes and two southbound lanes, plus a southbound pedestrian crossing only.
LOCATIONS, TELEPHONES AND HOURS

OF PUERTO ANZALDUAS / PUERTO INTERNACIONAL ANZALDUAS
AMERICAN SIDE

– Anzalduas Port of Entry – Mision, Texas
Names

:  Puerto Anzalduas

Address:

Texas State Highway Loop 20 , Laredo, Texas 78040

American Highway:

 Bryan Road

Coordinates:

 

26°08'43.4″N 98°18'43.0″W
Digital Address: 4MWQ+56 Mission, Texas

Schedule

: Open from 6:00 to 22:00 hours

Phone

: +1(956) 205-7800
Web Site:

 

cbp.gov
MEXICAN SIDE 

– Puente International Anzalduas Tamaulipas – Reinas, Tamaulipas
BANJERCITO OFFICE 

NEAR PUERTO ANZALDUAS / PUENTE INTERNACIONAL ANZALDUAS

This Banjercito office is located on this Anzalduas International Bridge

.
Other Articles of Interest