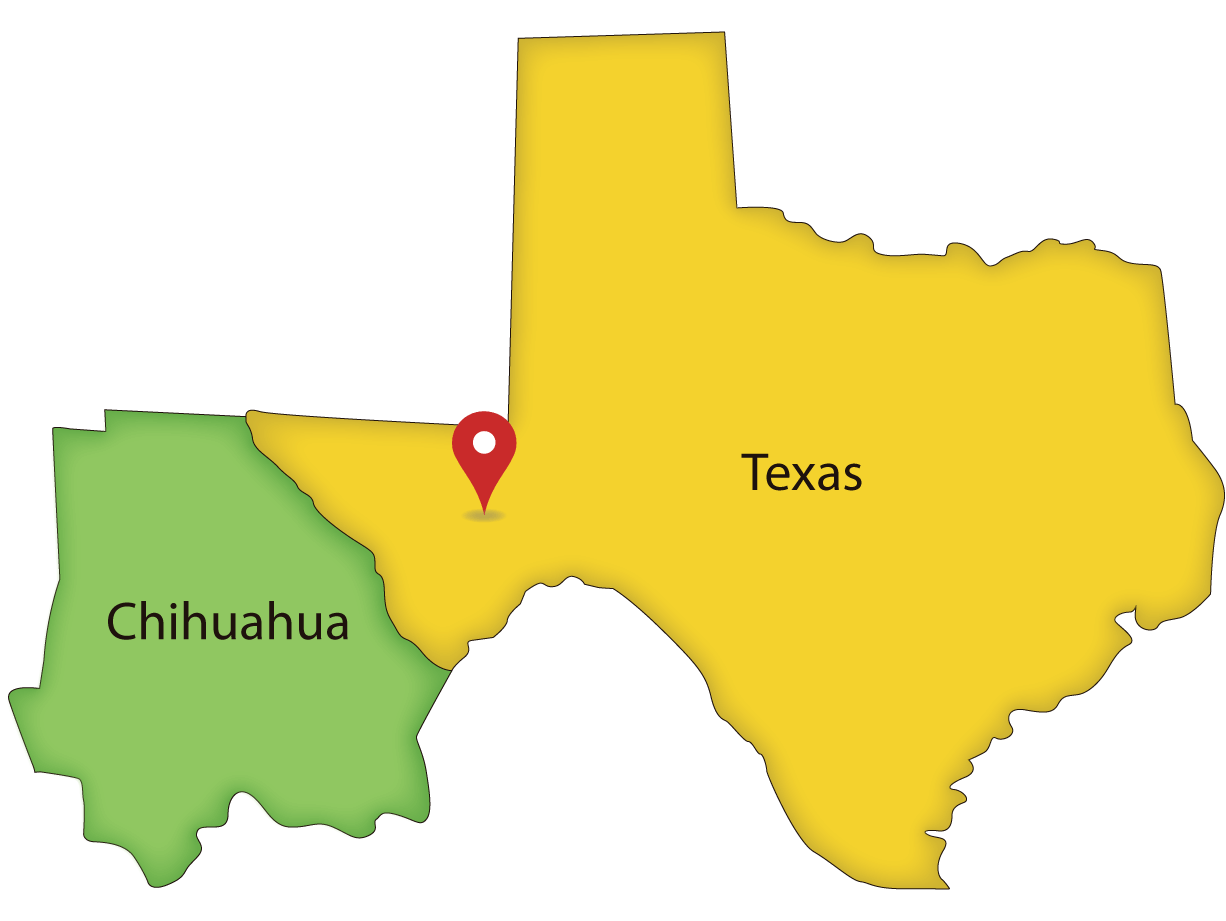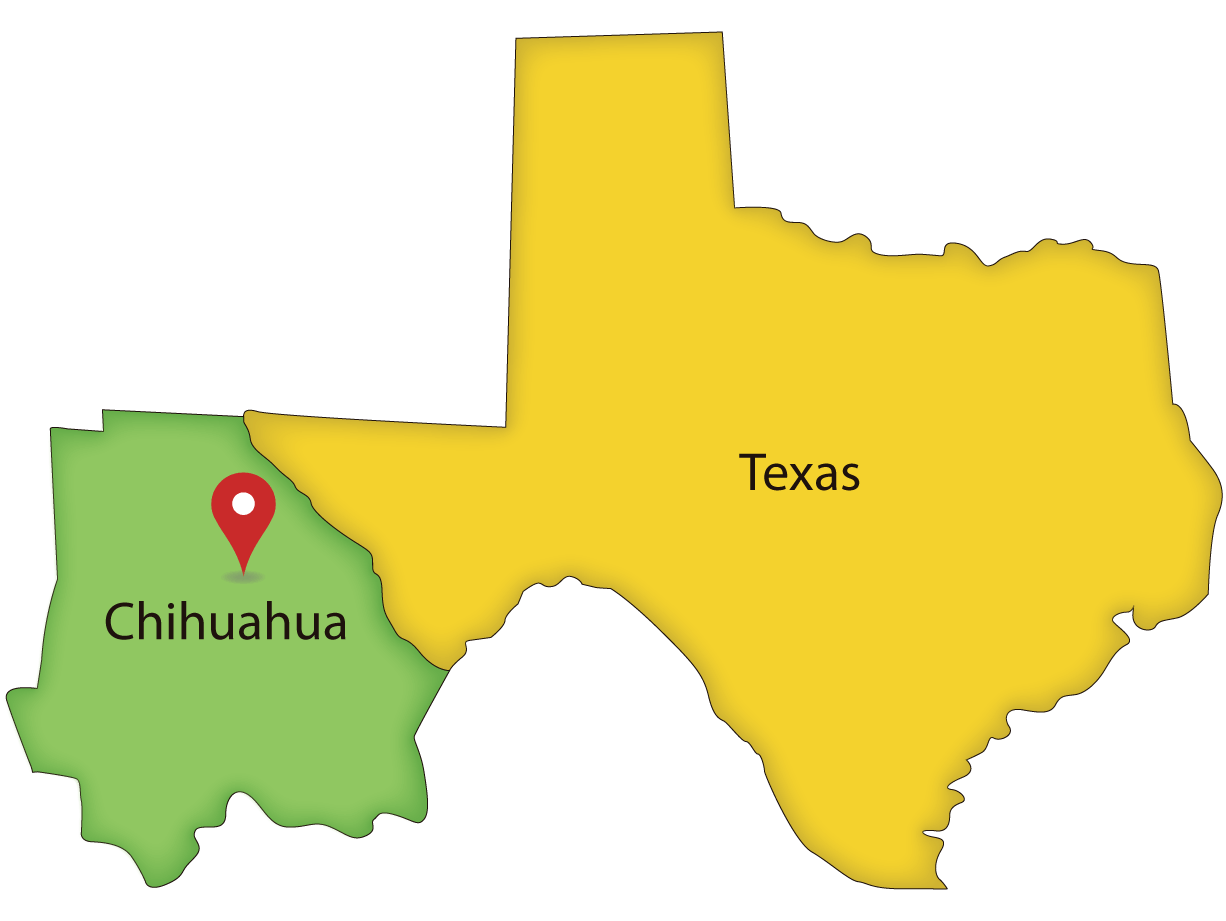 Puente Internacional Zaragoza
Office
Banjercito Puente De las Americas
WAIT TIME
GENERAL INFORMATION OF YSLETA / PUENTE INTERNACIONAL ZARAGOZA
This crossing is located on the Zaragoza International Bridge between El Paso, Texas in the United States and Ciudad Juárez, Chihuahua in Mexico. On the American side, it connects with Zaragoza road to the north and Waterfill Avenue on the Mexican side.
The Puente Internacional Zaragoza consists of two four-lane bridges, one is for commercial traffic and the other for passenger vehicles consisting of two sidewalks for pedestrians
The Puente Internacional Zaragoza is also known as "Puente Zaragoza" and "Puente Ysleta-Zaragoza".
LOCATIONS, TELEPHONES AND HOURS OF YSLETA / PUENTE INTERNACIONAL ZARAGOZA
LADO AMERICANO – Ysleta Port of Entry – El Paso, Texas

Names

:  Cruce El Paso Ysleta, Cruce Ysleta.

Address:

  797 S Zaragoza Rd, El Paso, TX 79927

American Highway:  

Calle Zaragoza Road

Coordinates:

 

31°40'19.6″N 106°20'07.1″W
Digital Address:  MMC7+VV El Paso, Texas

Schedule

: Open 24 hours

Phone

: +1(915) 872 3424
Web site:

 

cbp.gov
MEXICAN SIDE – Puente Zaragoza – Ciudad Juárez, Chihuahua
BANJERCITO OFFICE NEAR YSLETA / PUENTE INTERNATIONAL  ZARAGOZA
There is no Banjercito office at this junction. The closest is located on the Puente Cordoba de las America
s.
Other Articles of Interest