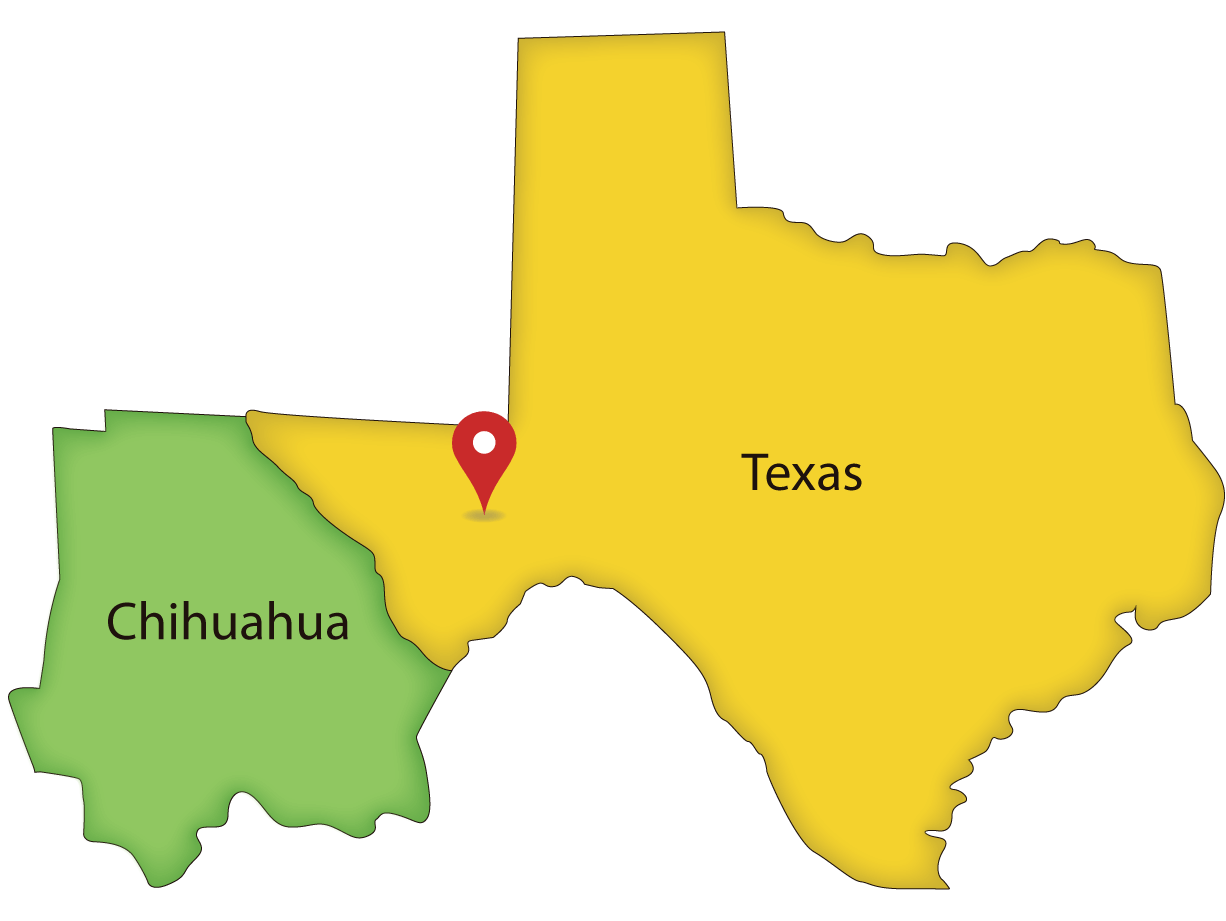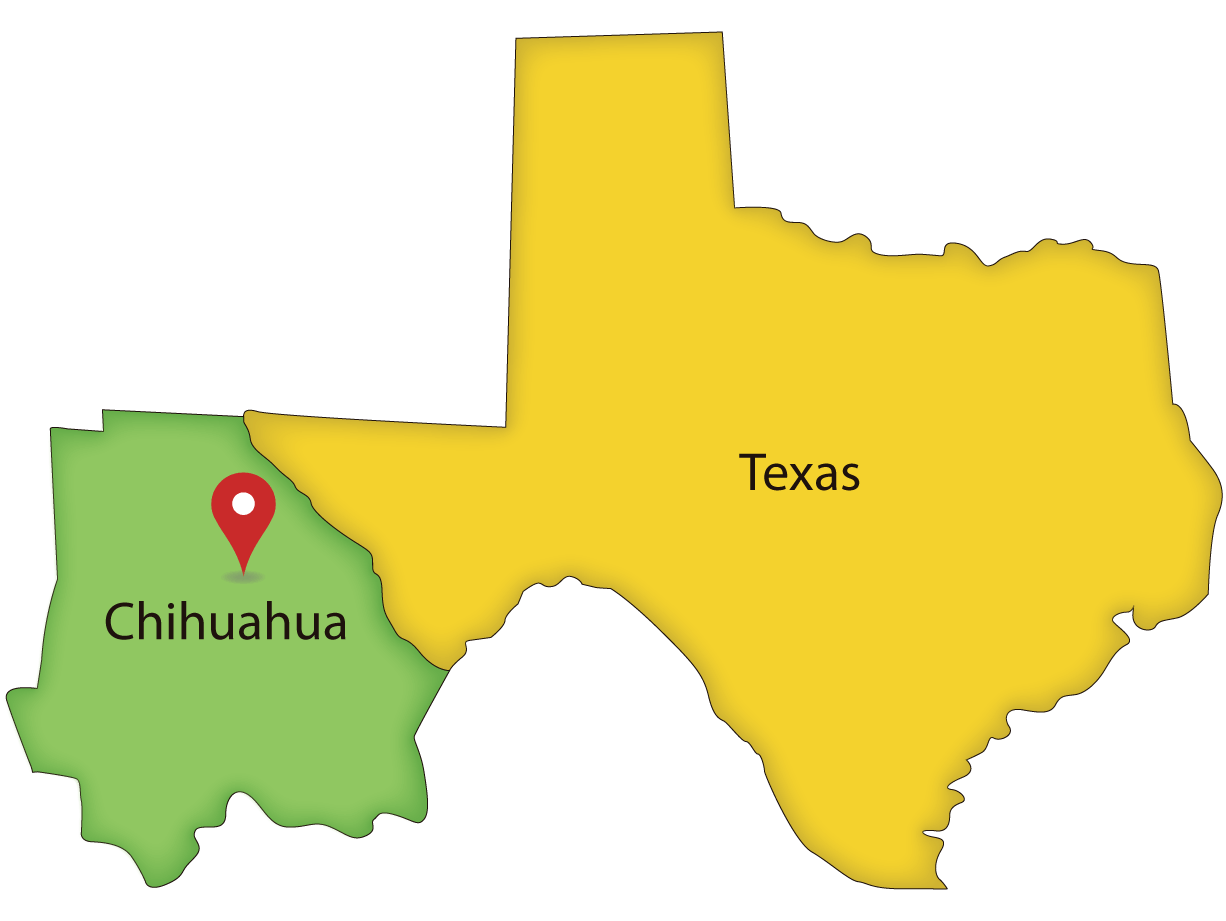 Puente Tornillo Guadalupe
Office
Banjercito Guadalupe Tornillo
WAIT TIME
GENERAL INFORMATION

OF TORNILLO / PUENTE INT. TORNILLO GUADALUPE

This crossing is located on the Tornillo Guadalupe International Bridge that crosses the Rio Bravo between Tornillo, Texas in the United States and Guadalupe, Chihuahua in Mexico. On the American side, it connects with FM 1088 and Federal Highway 2 on the Mexican side. This crossing is for passenger vehicles. commercial and pedestrian.

Guadalupe International Bridge is also known as "Puente Internacional Fabens-Caseta" y "Puente La Caseta", y "Puente Tornillo Guadalupe", consists of two lanes.
LOCATIONS, TELEPHONES AND HOURS

OF TORNILLO / PUENTE INT. TORNILLO GUADALUPE
AMERICAN SIDE

– Tornillo Port of Entry – Tornillo, Texas
MEXICAN SIDE

–  Puente Tornillo Guadalupe – Guadalupe, Chihuahua
BANJERCITO OFFICE 

NEAR TORNILLO / PUENTE INT. TORNILLO GUADALUPE
Other Articles of Interest