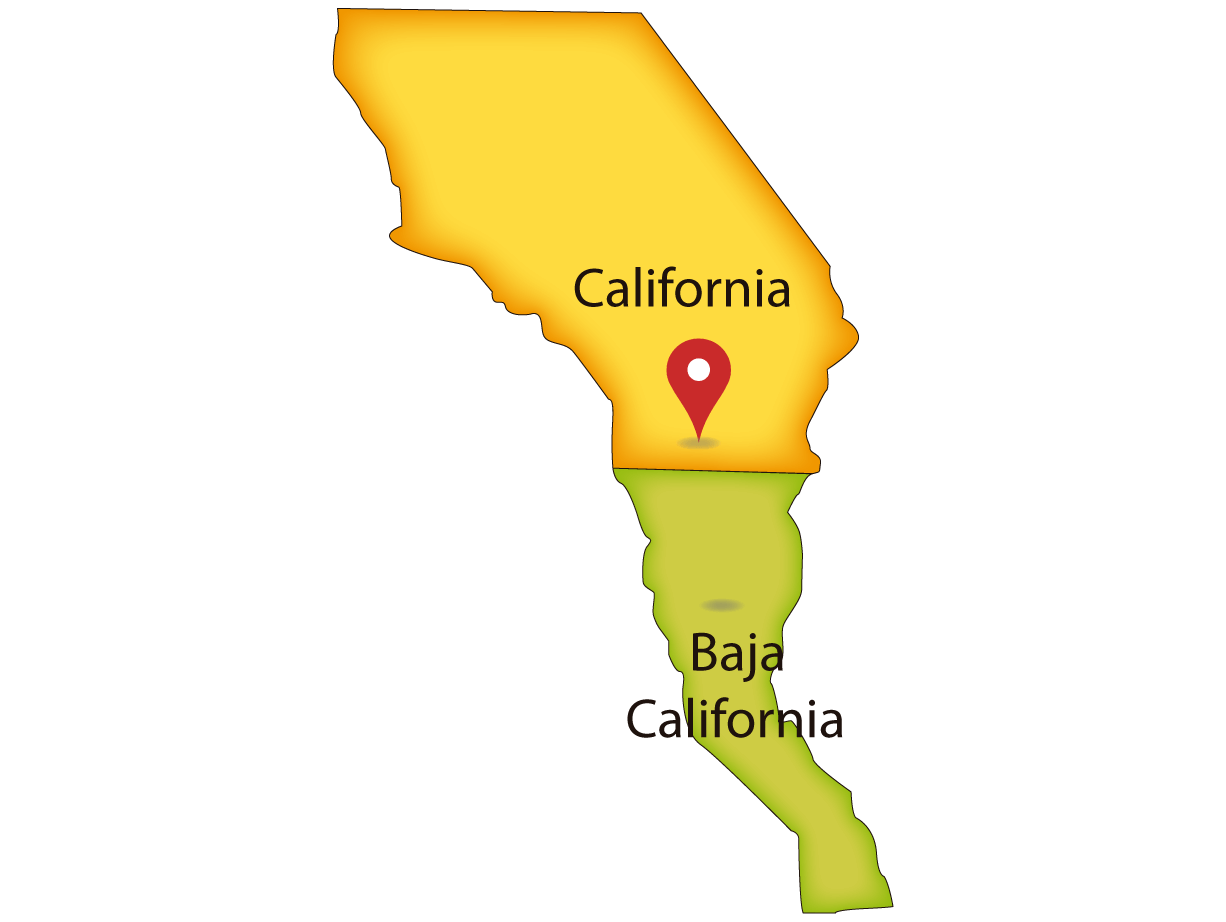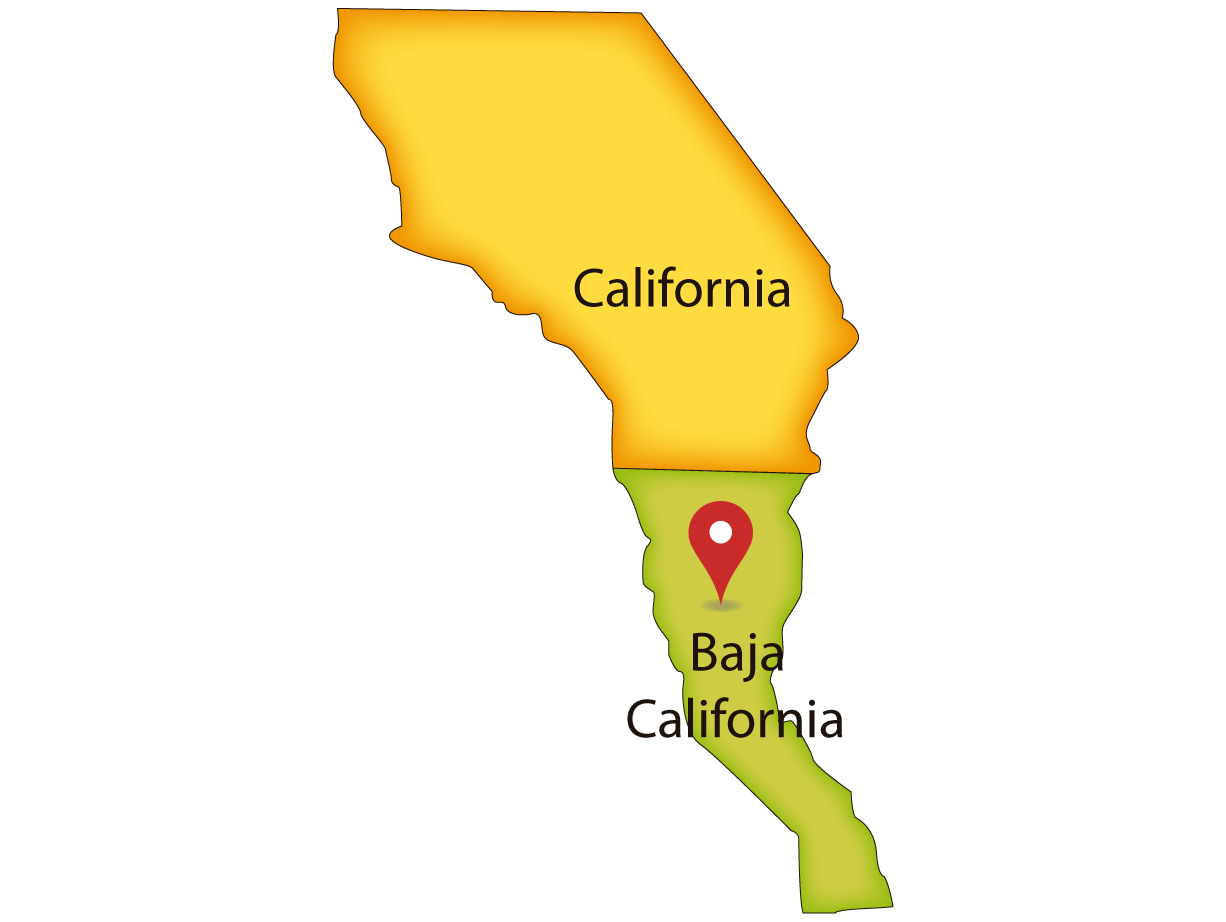 Border Crossing San Ysidro / El Chaparral
This crossing is the largest of the three existing land crossings between San Diego and Tijuana.. It is also known as the San Ysidro and San Ysidro LPOE Port of Entry. It connects Interstate 5 on the American side with Federal Highway Mexico 1 on the Mexican side. The southbound lanes of Interstate 5 lead to Mexico's entrance, El Chaparral, which has a vehicle and passenger inspection. Here, the United States can conduct brief inspections to the south, and Mexican inspections can be more complete and thorough.
US Customs and Border Protection. San Ysidro Port of Entry 
( American side) San Diego, California
Tijuana Customs – Garita El Chaparral. 
( mexican side) 
Tijuana, Baja California
Banjercito Border Office near San Ysidro / El Chaparral
Other Articles of Interest