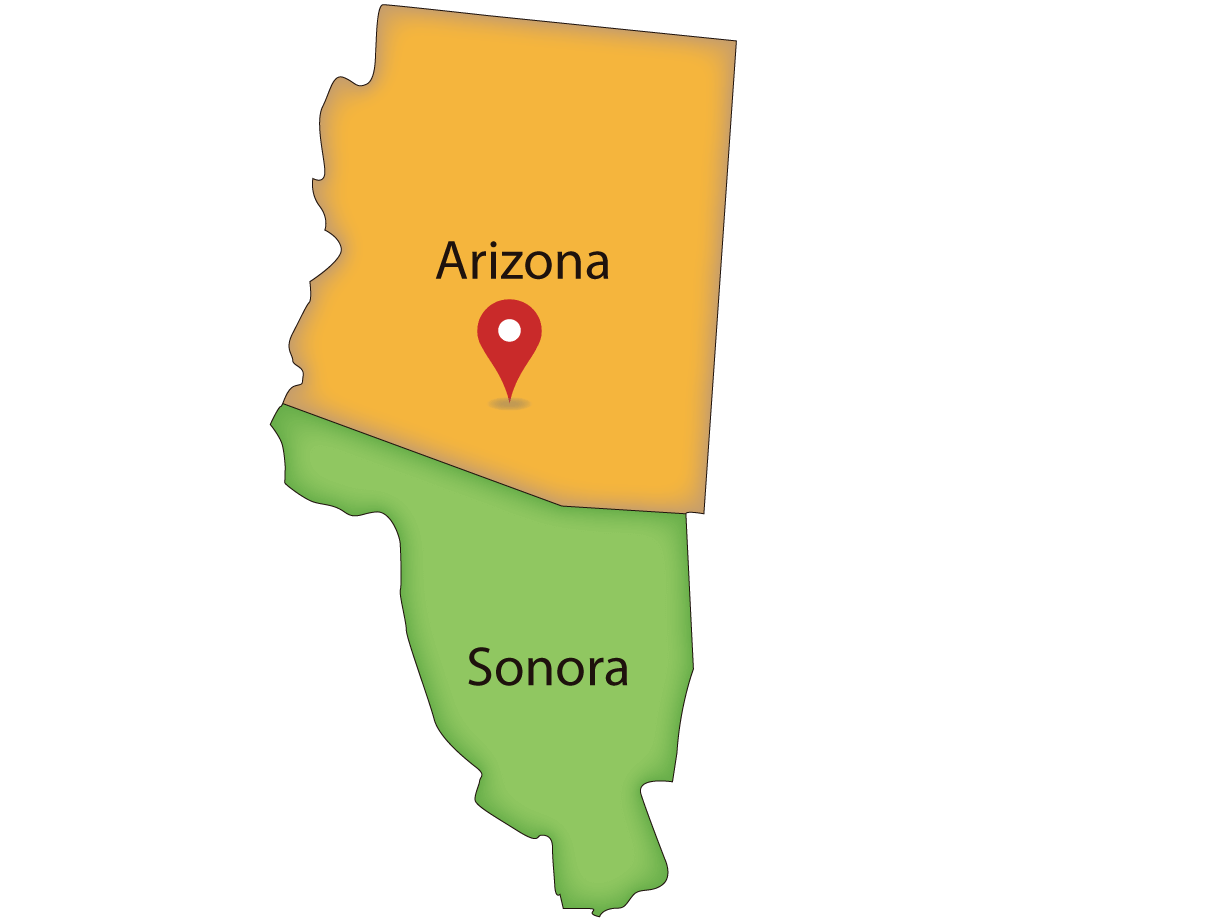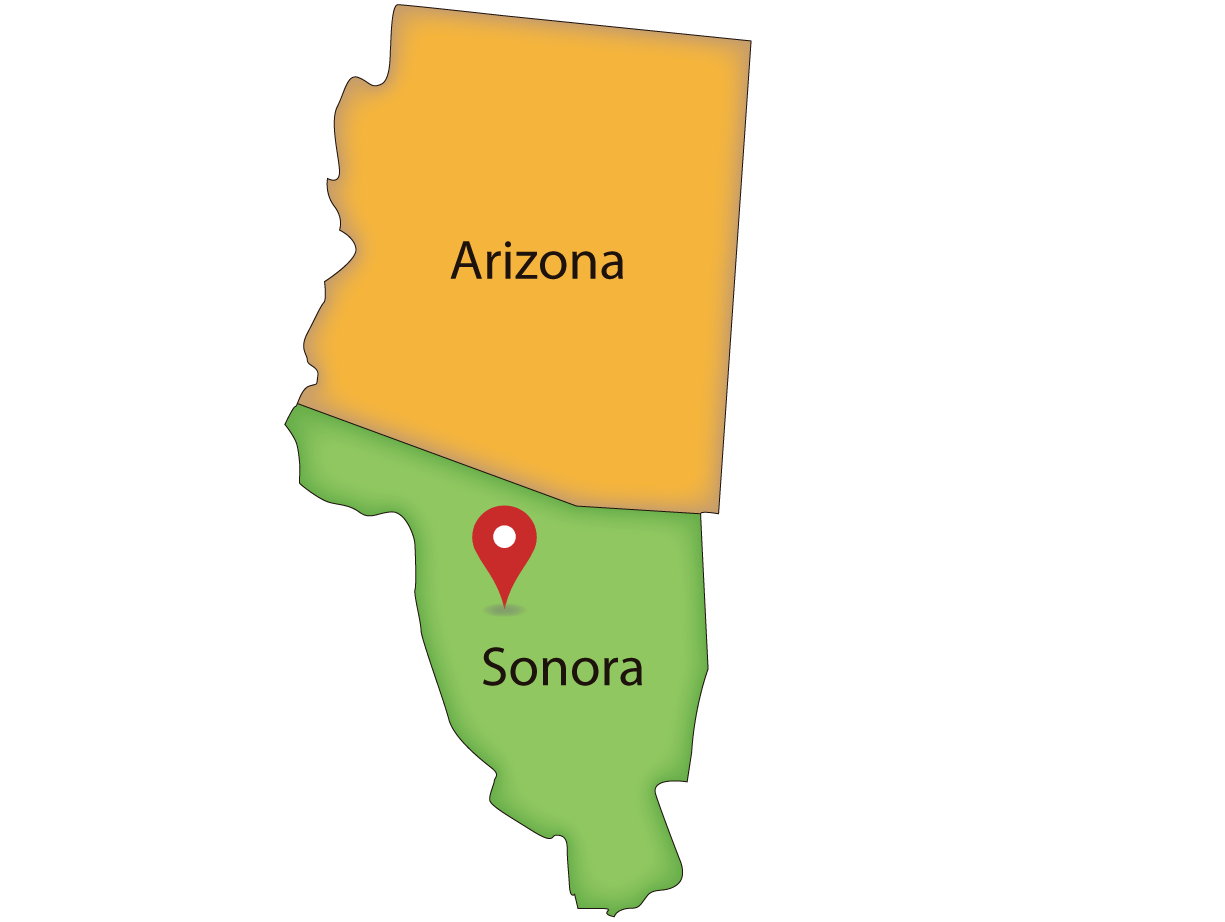 Office
Banjercito San Luis Rio Colorado
WAIT TIME
GENERAL INFORMATION OF SAN LUIS / SAN LUIS RIO COLORADO
This crossing is located between San Luis, Arizona in the United States and Luis Rio Grande, Sonora in Mexico. On the American side, it connects with Route 95 to the north and Federal Highway 2 on the Mexican side, as well as State Highway 40 to the south of Sonora.
LOCATIONS, TELEPHONES AND HOURS OF SAN LUIS / SAN LUIS RIO COLORADO
AMERICAN SIDE – San Luis Port of Entry – San Luis, Arizona
MEXICAN SIDE – Gatehouse Entrance to México  – San Luis Río Colorado, Sonora
BANJERCITO OFFICE NEAR SAN LUIS / SAN LUIS RIO COLORADO
This Banjercito office is located in the area of ​​the customs and immigration offices of this crossing.
Other Articles of Interest