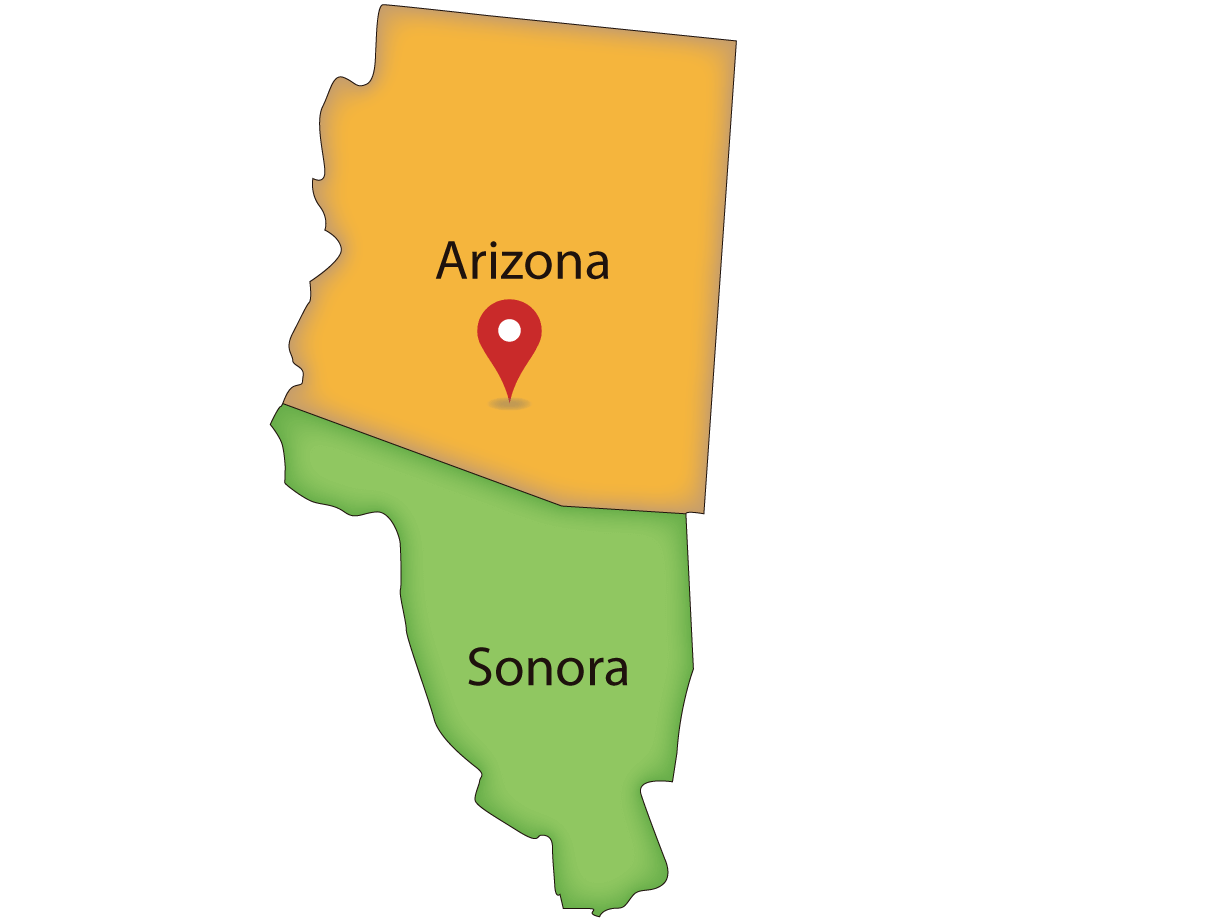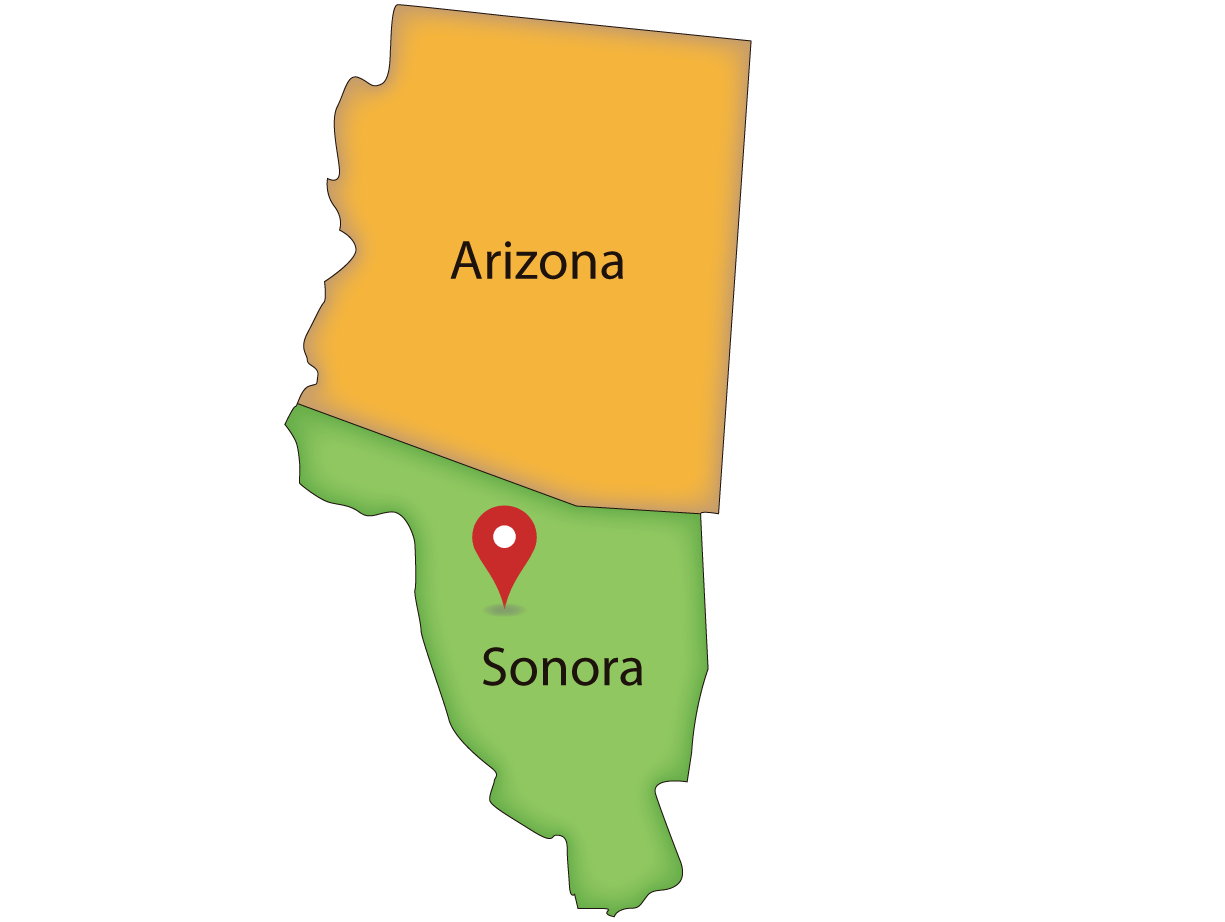 Office
Banjercito San Luis Rio Colorado
Border Crossing San Luis II / San Luis Río Colorado II
This crossing is located between San Luis, Arizona in the United States and San Luis Rio Grande, Sonora in Mexico. This crossing is a commercial crossing, it only accepts commercial trucks entering the United States for inspection. On the American side, it connects with Route 195 to the north and Federal Highway 2 on the Mexican side. Cars and pedestrians must use the San Luis (downtown) crossing to enter the United States, which is located five miles from this crossing.
San Luis Border Crossing
(American side) San Luis, Arizona
Puerto Fronterizo  San Luis Río Colorado II
( Mexican side) 
San Luis R
í
o Colorado, Sonora
Banjercito Border Office near San Luis II / San Luis Río Colorado II
The closest office to this junction is San Luis Río Colorado located five miles east. This Banjercito office is located in the area of ​​the customs and immigration offices of the San Luis Río Colorado crossing
.
Other Articles of Interest