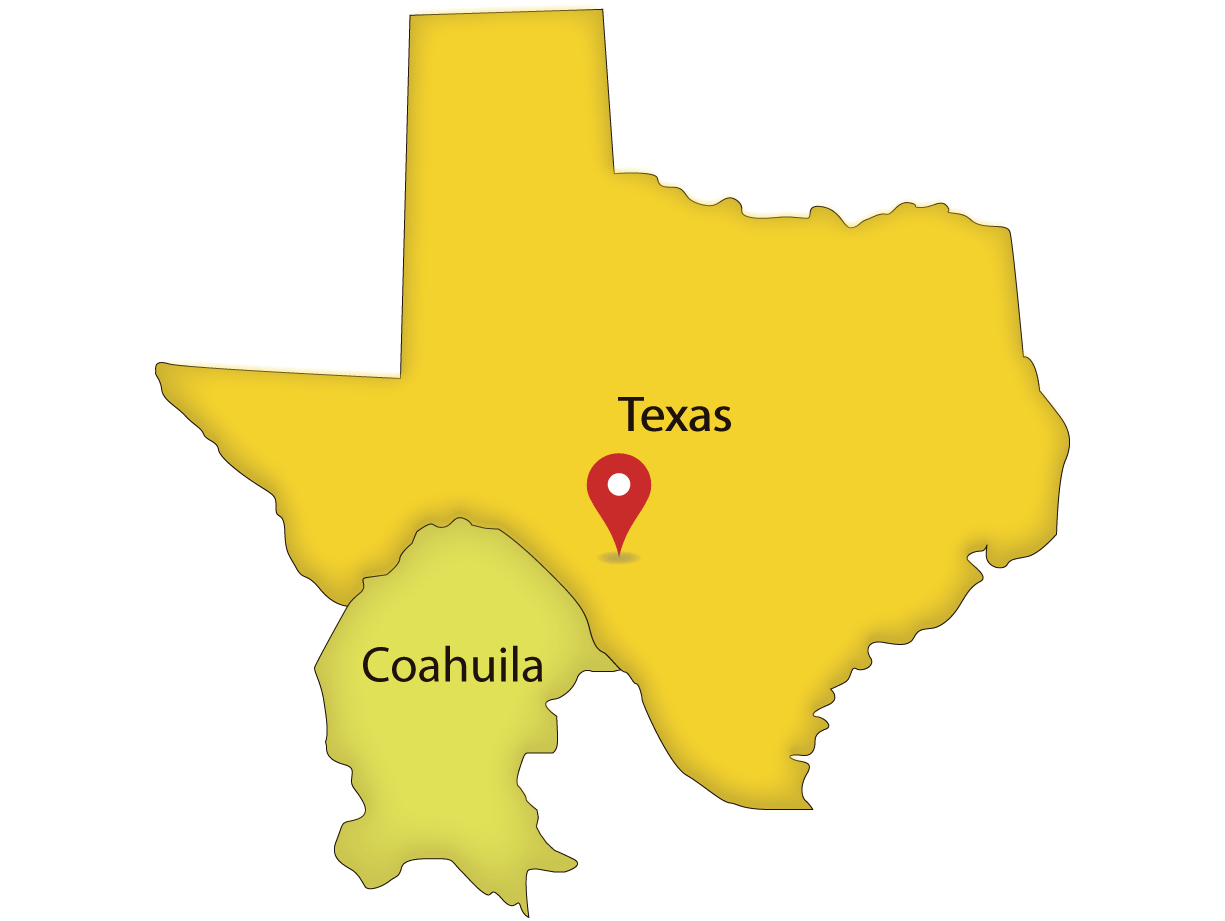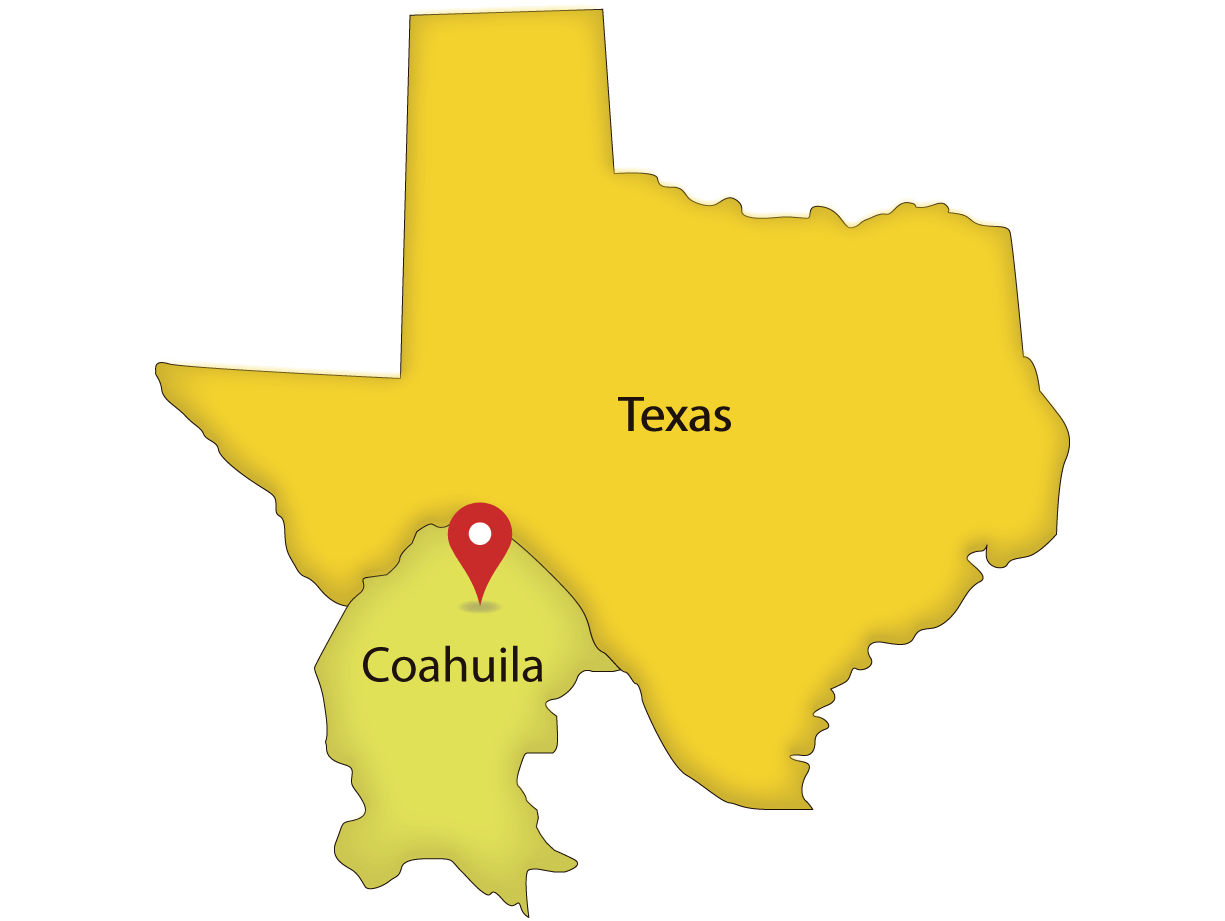 Puente Internacional Acuña
Border Crossing Puente Internacional Acuña / Del Río
This crossing is located on the Acuña International Bridge between the city of Del Río, Texas in the United States and Ciudad Acuña in Mexico. On the American side, it connects with Loop 239 and Av. Francisco Javier Fernandez on the Mexican side. The Puerto Del Río is the port of entry to the United States
El Puente Internacional Acuña also known as "Puente Internacional Del Río", "Puente Acuña" y "Puente Ciudad Acuña-Ciudad Del Río".
US Customs and Border Protection. Del Rio – Acu
ñ
a Port of Entry 
( American side) Del Rio, Texas
Puente International Acu
ñ
a – Del Rio Texas  
( Mexican side) Ciudad Acuña
, Coahuila
Banjercito Border Office near Puente Internacional Acuña / Del R

i

o

This Banjercito office is located in Ciudad Acuña Customs.
Name

: Ciudad Acuña

Schedule: 

Monday to Sunday from 6:00 to 22:00 hours

Phone:

+52 

(877) 

772 6366



Web Site:

 

banjercito.com.mx
Other Articles of Interest