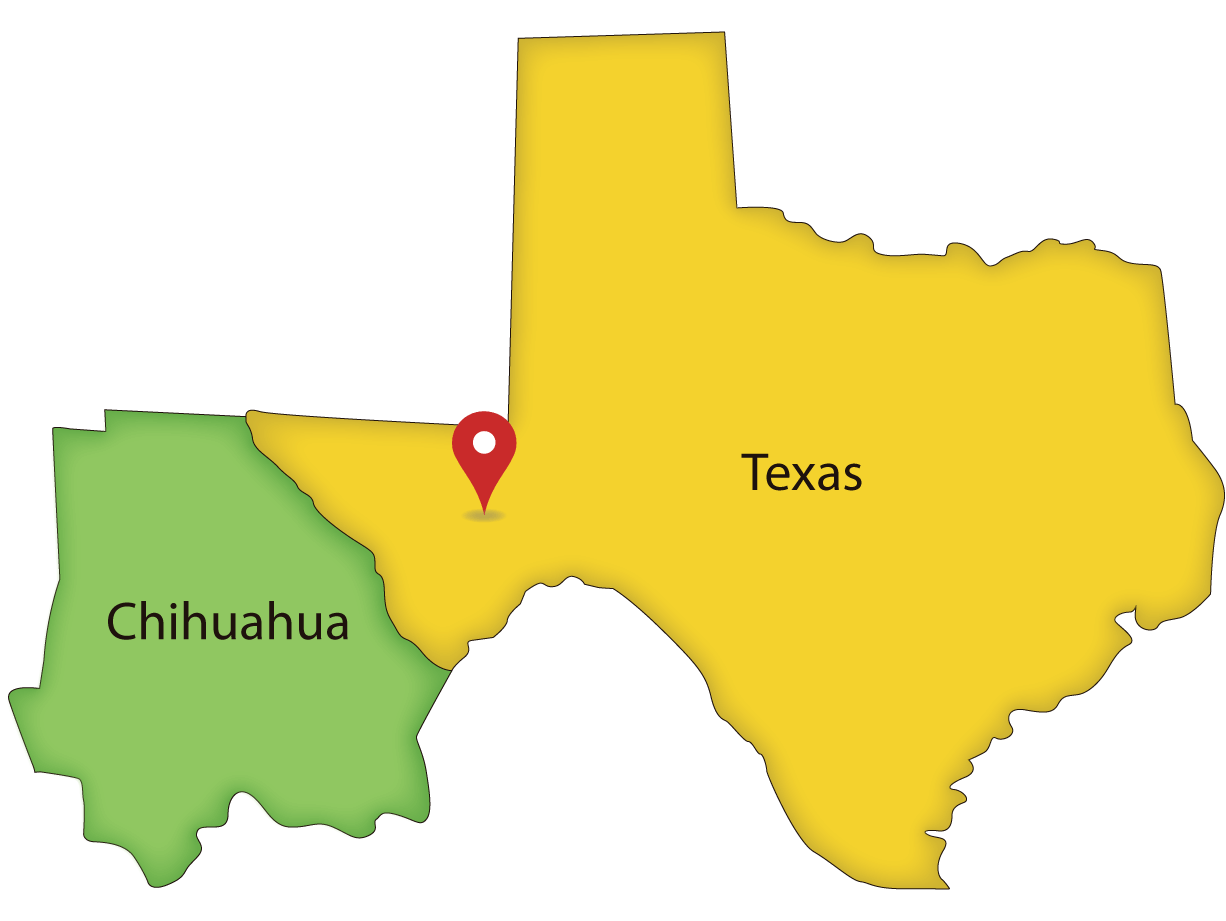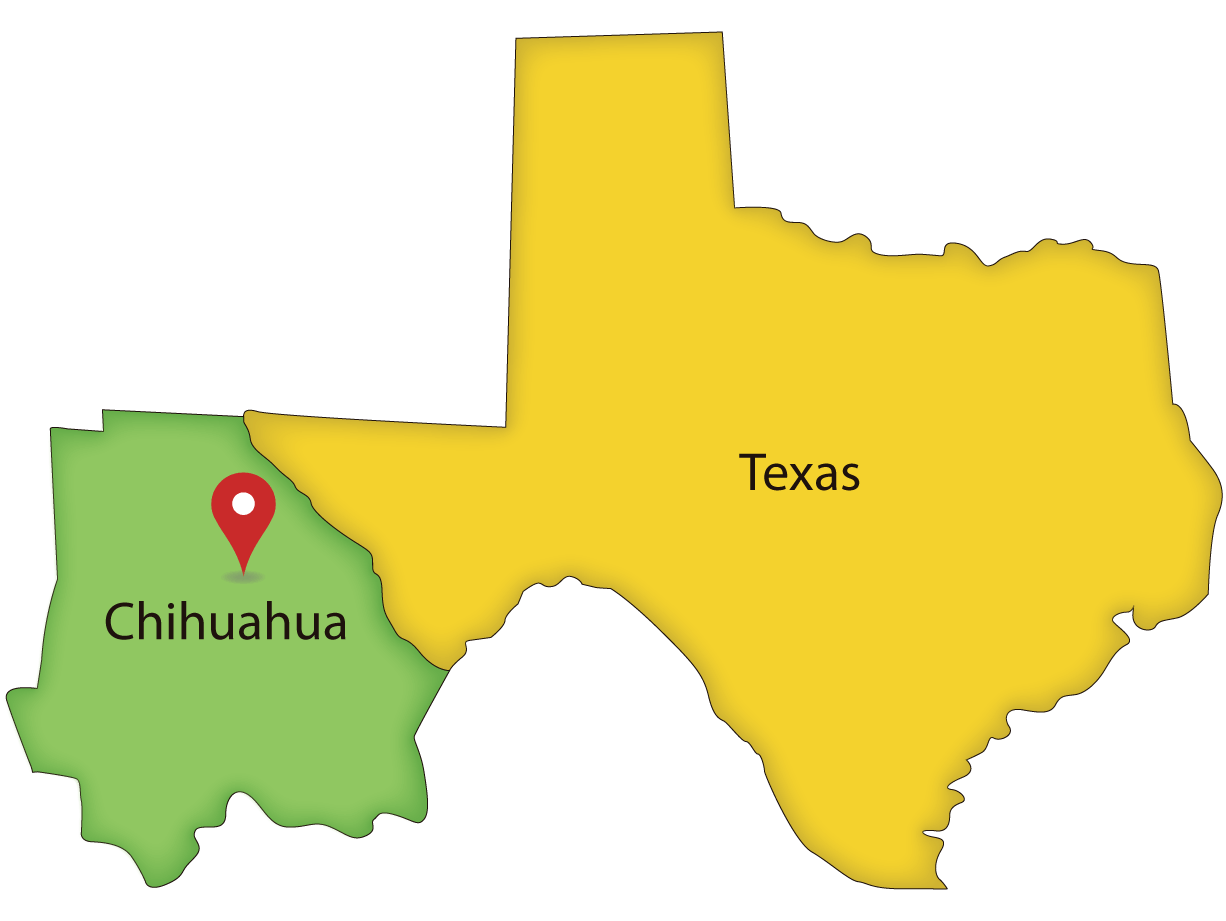 Puente Internacional Ojinaga
Office
Banjercito Puente Internacional Ojinaga
Border Crossing Presidio Ojinaga / Puente Internacional Ojinaga
This crossing is located on the Ojinaga International Bridge between Presidio, Texas in the United States and Ojinaga, Chihuahua in Mexico. On the American side, it connects with Route 67 and Mexican federal highway 16 on the Mexican side.
El Puente Internacional Ojinaga is also known as "Puente de Presidio", "Puente Ojinaga", "Puente Internacional Presidio-Ojinaga". It is for northbound non-commercial vehicles only. The bridge is private and charges a toll fee.
US Customs and Border Protection. Presidio/Ojinaga Port of Entry 
( American side) Presidio, Texas
Puente Internacional Ojinaga – Aduana de Ojinaga
( Mexican side)
Ojinaga, Chihuahua
Banjercito Border Office near Presidio Ojinaga / Puente Internacional Ojinaga
The Banjercito at this intersection is within the area of ​​this crossing
.
Other Articles of Interest