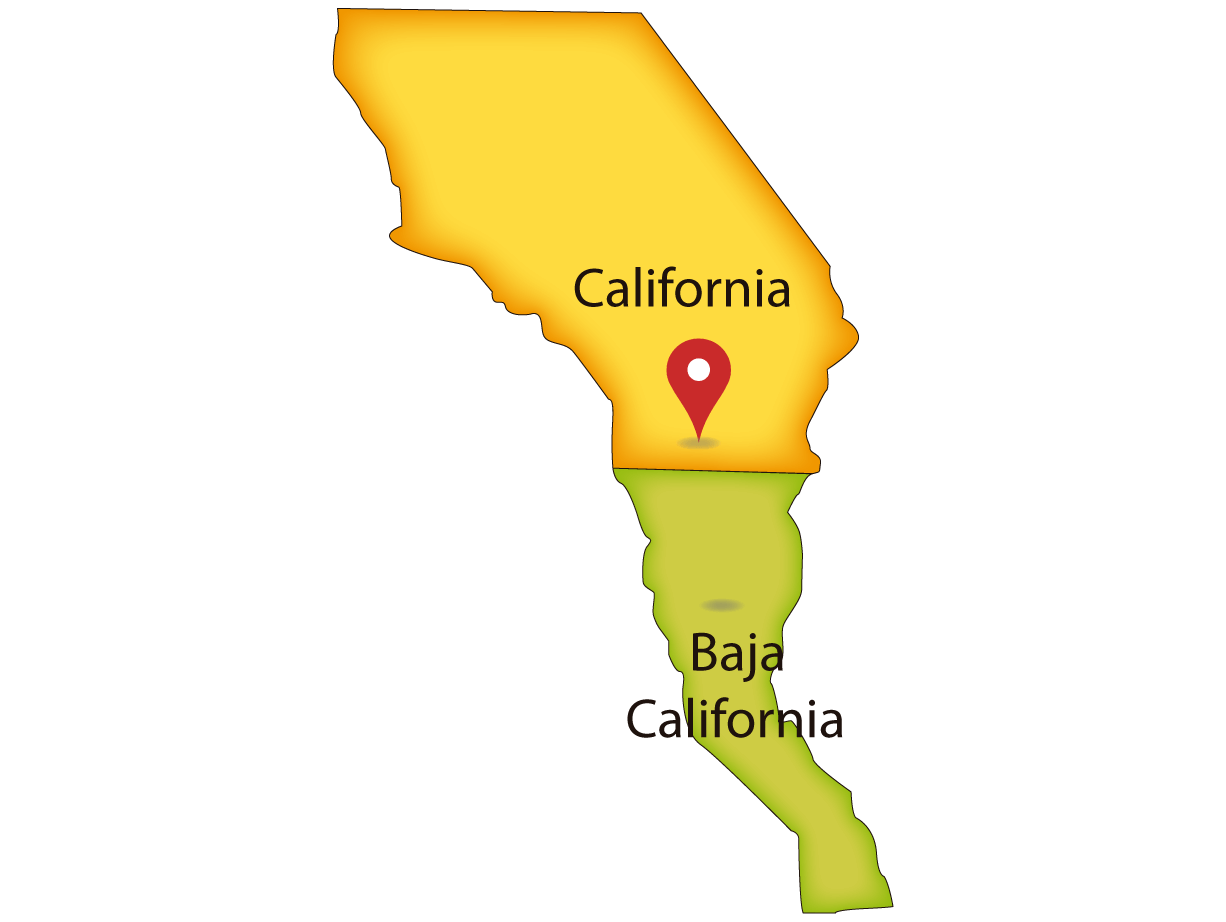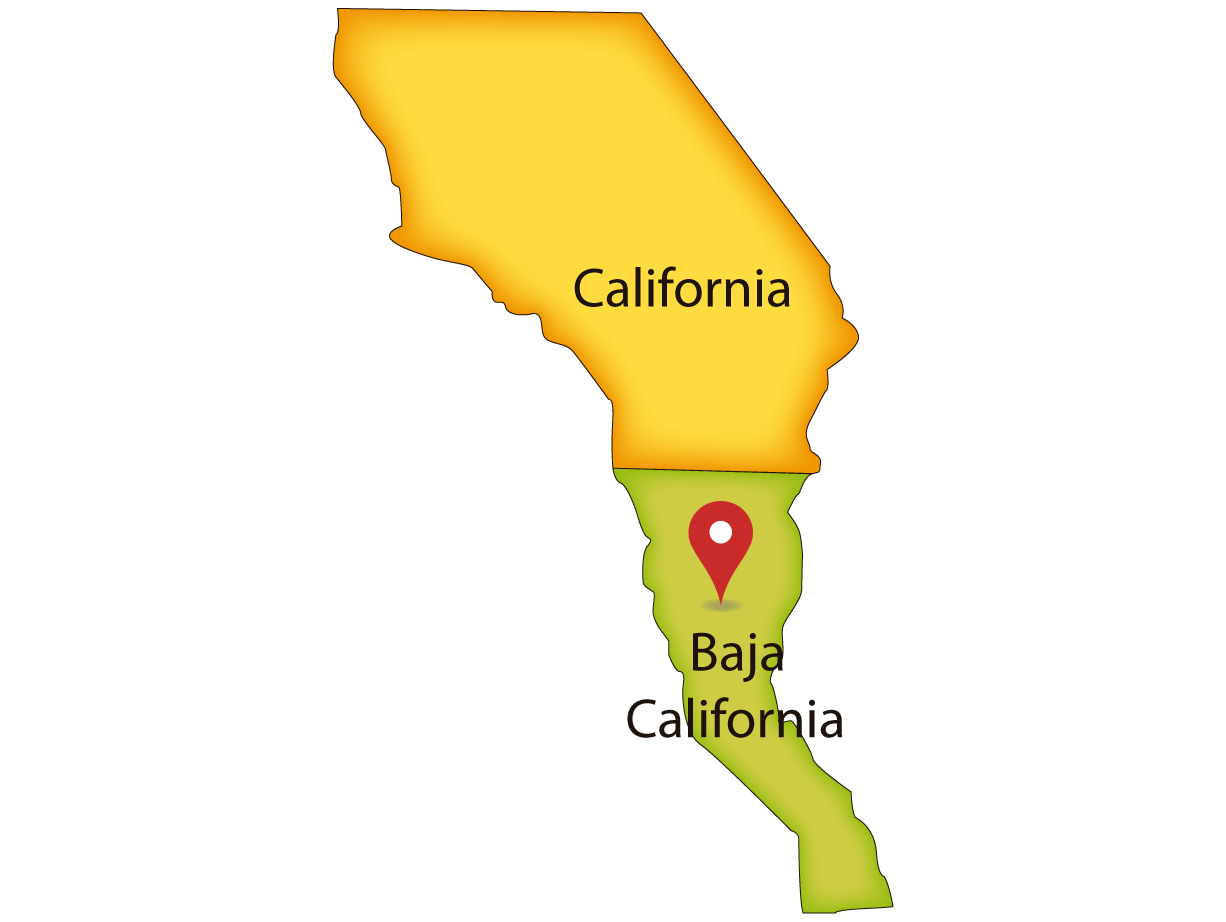 Border Crossing PedWest / Garita PedWest Tijuana
People who cross on foot into the United States can do so through this pedestrian crossing called PedWest located next to the Las Americas shopping center on Virginia Avenue. On the Mexican side, a walkway connects PedWest with southeastern Mexico, which ends on the street from the Plaza Viva Tijuana shopping center and there is the bridge to downtown Tijuana.
US Customs and Border Protection – San Ysidro PedWest
( American side) 
San Diego, California
PedWest Garita Tijuana 
( Mexican side) 
Tijuana, Baja California
Names

: Garita PedWest

Address:

Zona Urbana Rio Tijuana, 22010 Tijuana, B.C., México

Mexican Highway:

 Calle Plaza viva Tijuana
Digital Address

:

GXR9+53 Tijuana, Baja California, México

Schedule

: Open 24 hours
Banjercito Border Office near PedWest / Garita PedWest
There is no Banjercito office at this border crossing. The closest is located at the border crossing of San Ysidro.
Other Articles of Interest