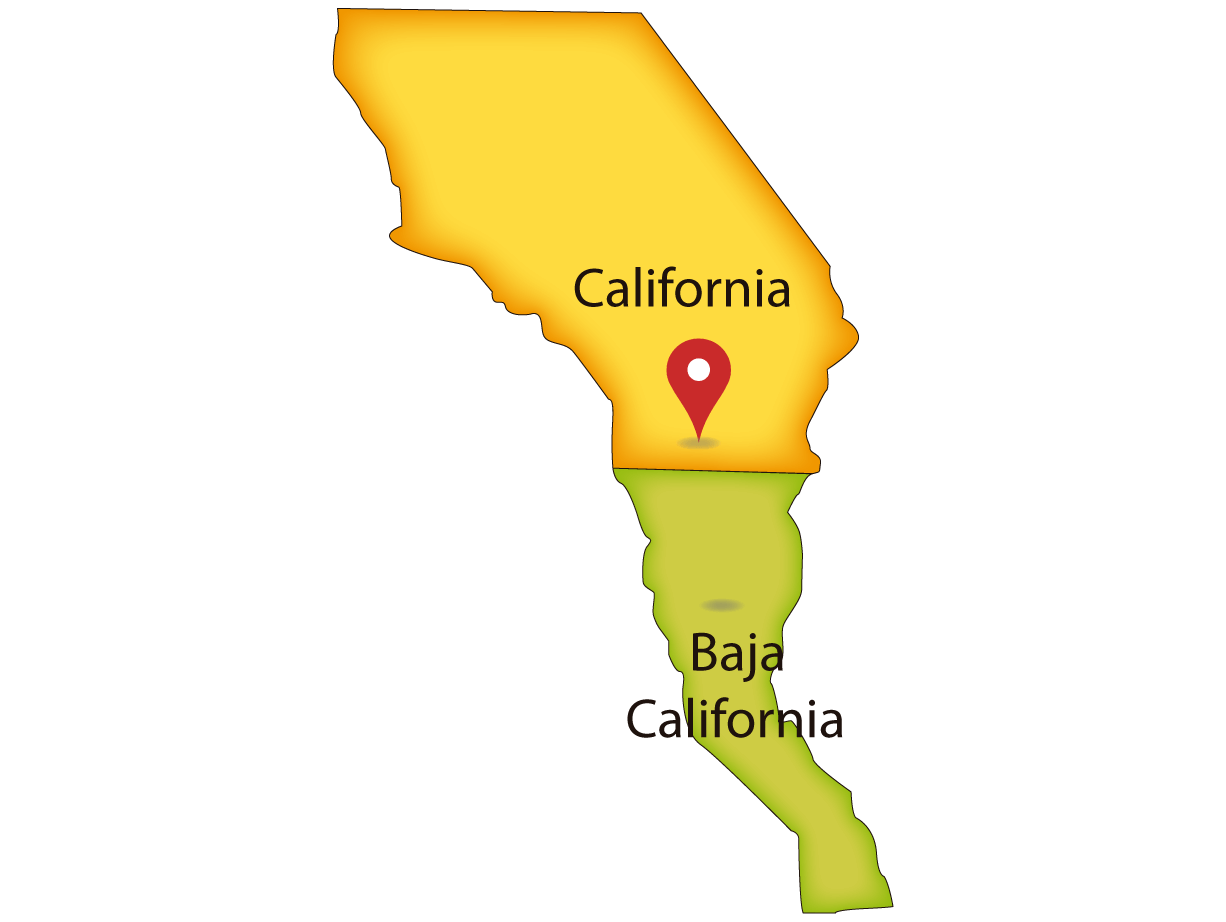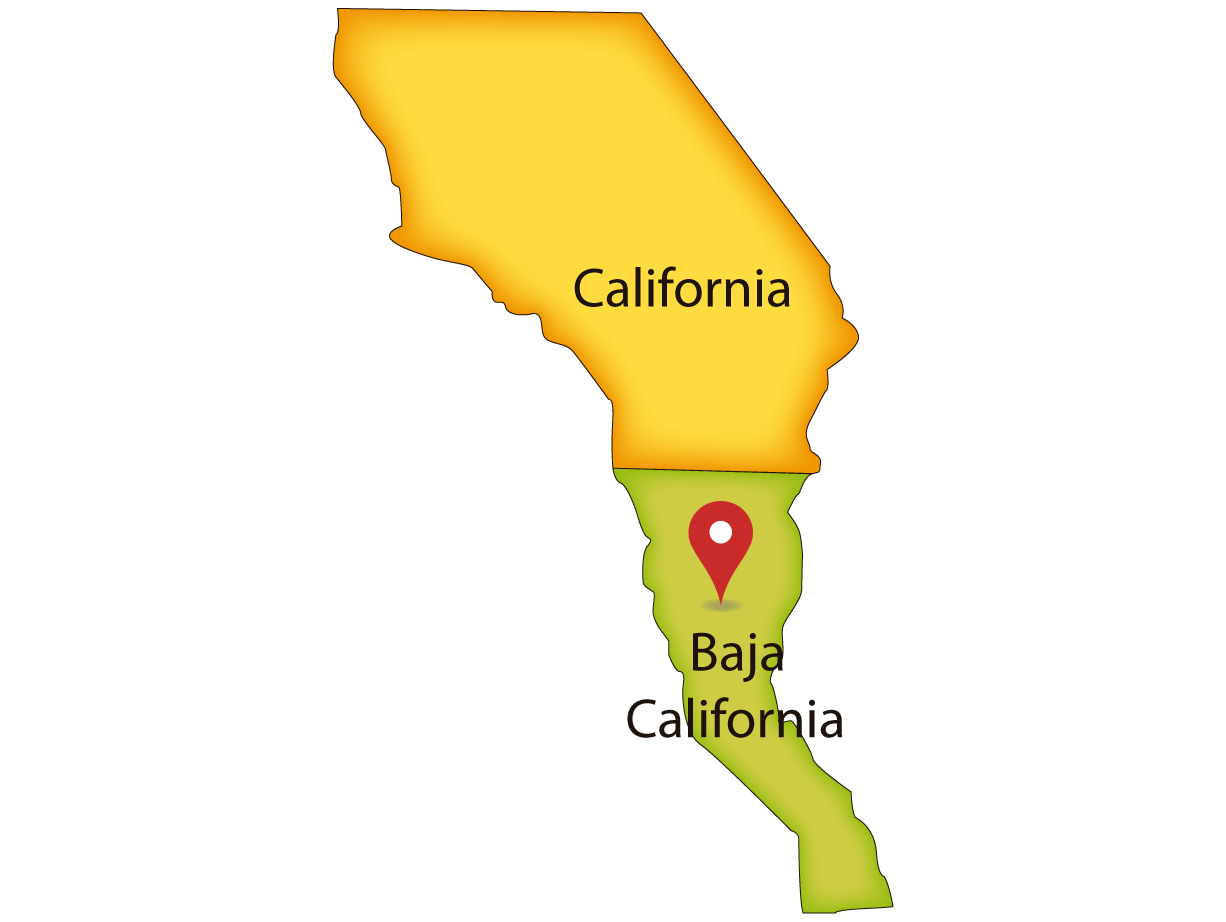 Border Crossing PedEast / México Puerta Este
People crossing on foot into the United States can do so through this pedestrian crossing called PedEast located east of the northbound vehicle crossing, San Ysidro. The pedestrian crossing for people going to Mexico is located south of the San Ysidro Tram station through the East Gate on the Xicoténcat ramp.
PedEast US
( American side) 
San Diego, California
Border Crossing México Puerta Este
( Mexican side) 
Tijuana, Baja California
Banjercito Border Office near PedEast / Puerta Este
There is no Banjercito office at this border crossing. The closest is located at the border crossing of San Ysidro.
Other Articles of Interest