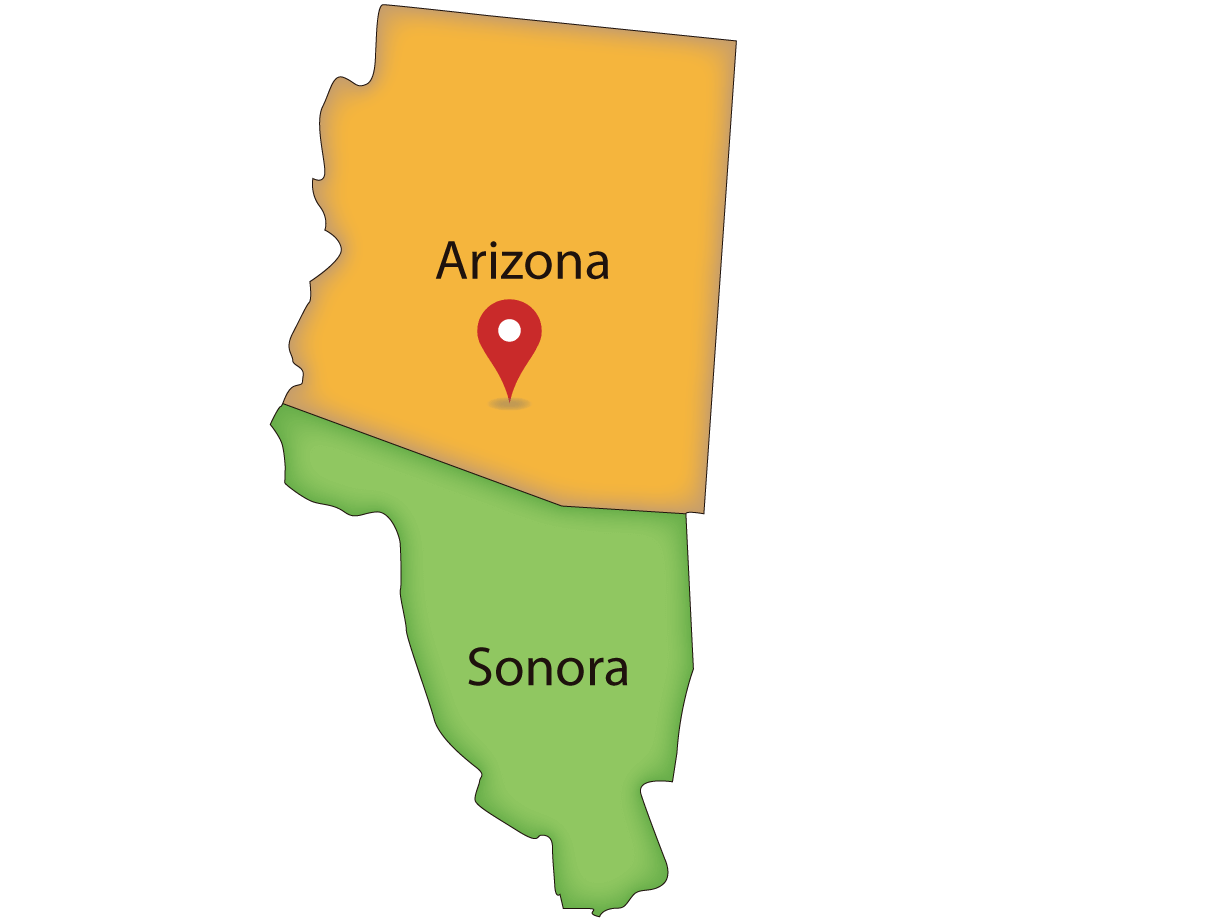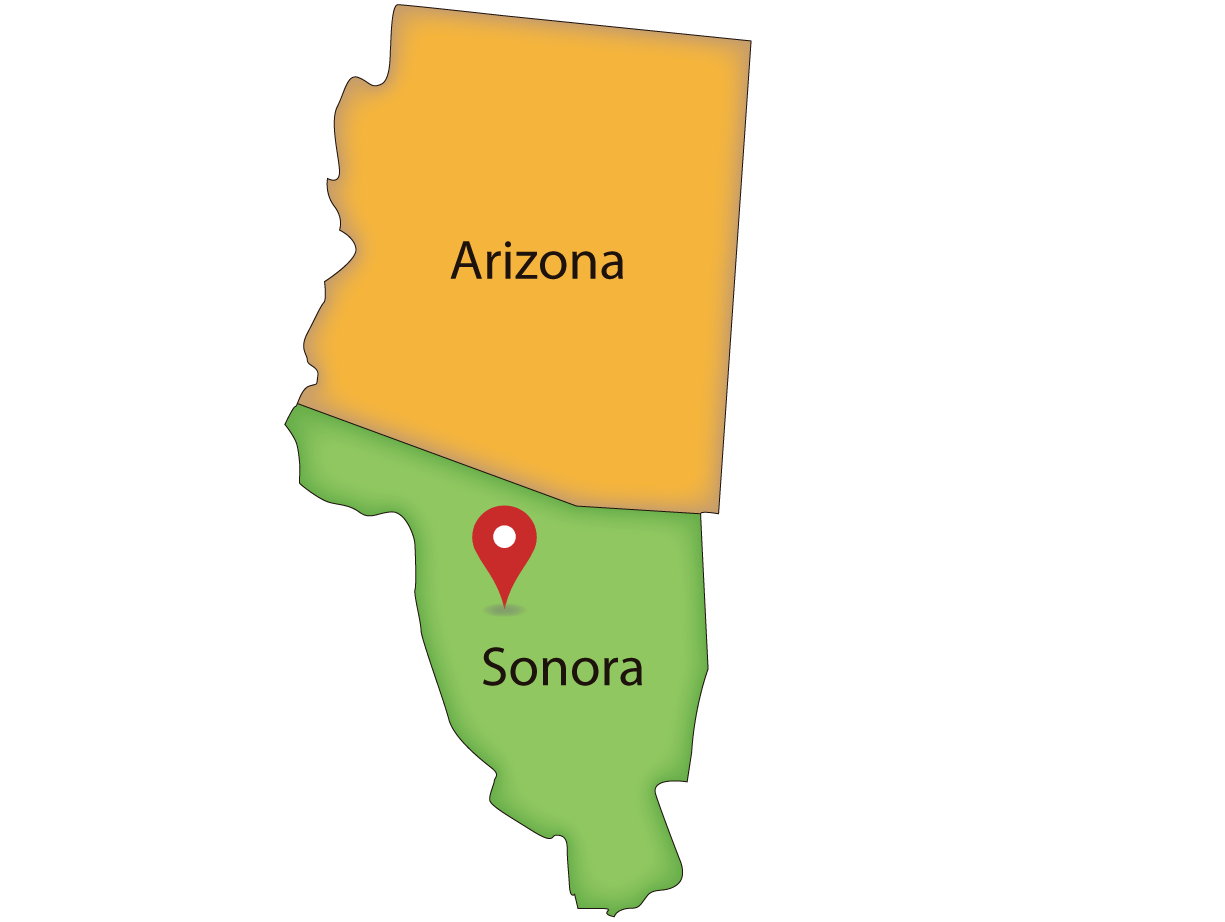 WAIT TIME
GENERAL INFORMATION OF NOGALES MARIPOSA / MARIPOSA SONORA
This crossing is located between Nogales, Arizona in the United States and Nogales, Sonora in Mexico. On the American side, it connects with Route 189 and Federal Highway 15 on the Mexican side. All commercial traffic that enters through Nogales does so through this crossing.
LOCATIONS, TELEPHONES AND HOURS OF NOGALES MARIPOSA / MARIPOSA SONORA
AMERICAN SIDE – Nogales/Mariposa Post of Entry – Nogales, Arizona
MEXICAN SIDE – INM Punto de Internación Mariposa  – Garita III Nogales, Sonora
BANJERCITO BORDER NEAR NOGALES MARIPOSA / MARIPOSA SONORA
At this crossing there is not a Banjercito border office, the closest one is at 
 Km 21 Nogales.
Other Articles of Interest