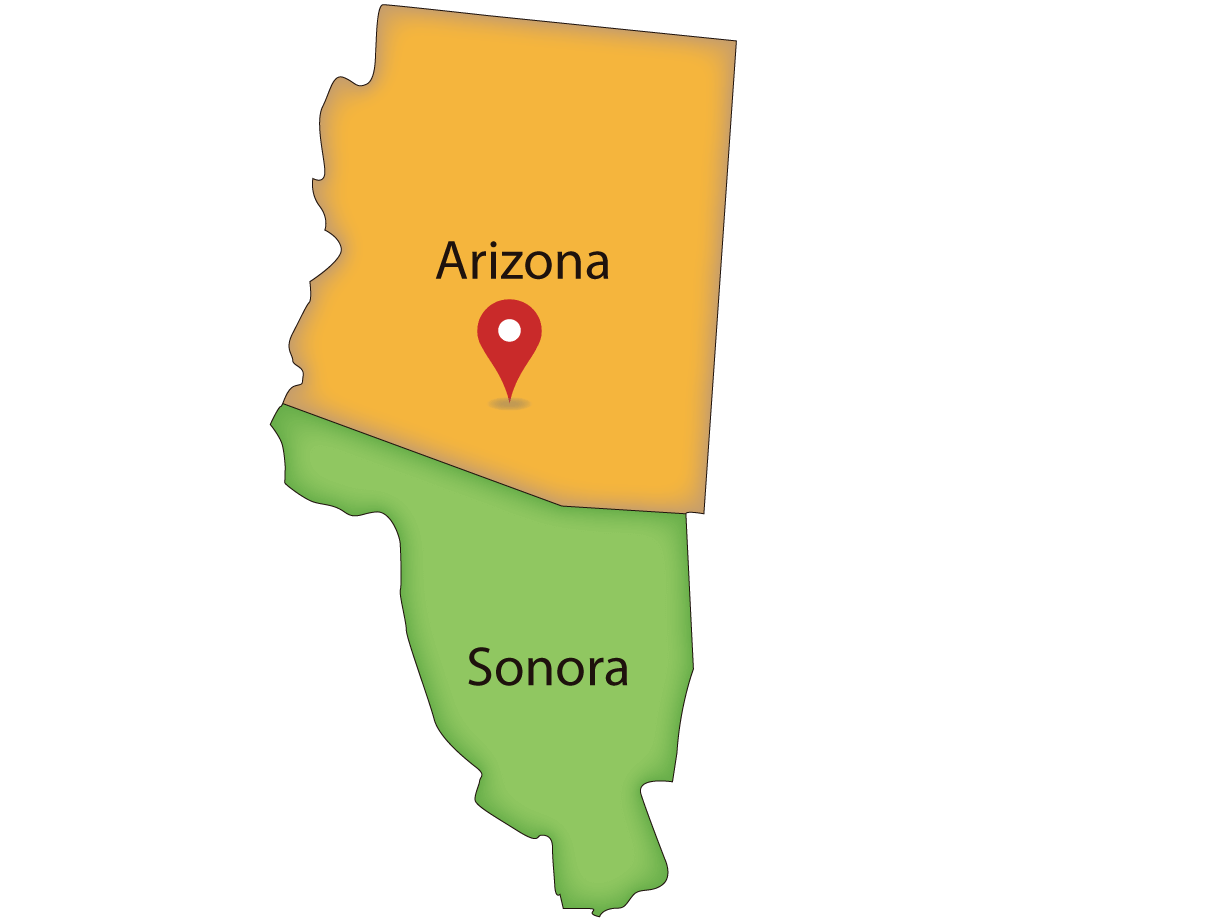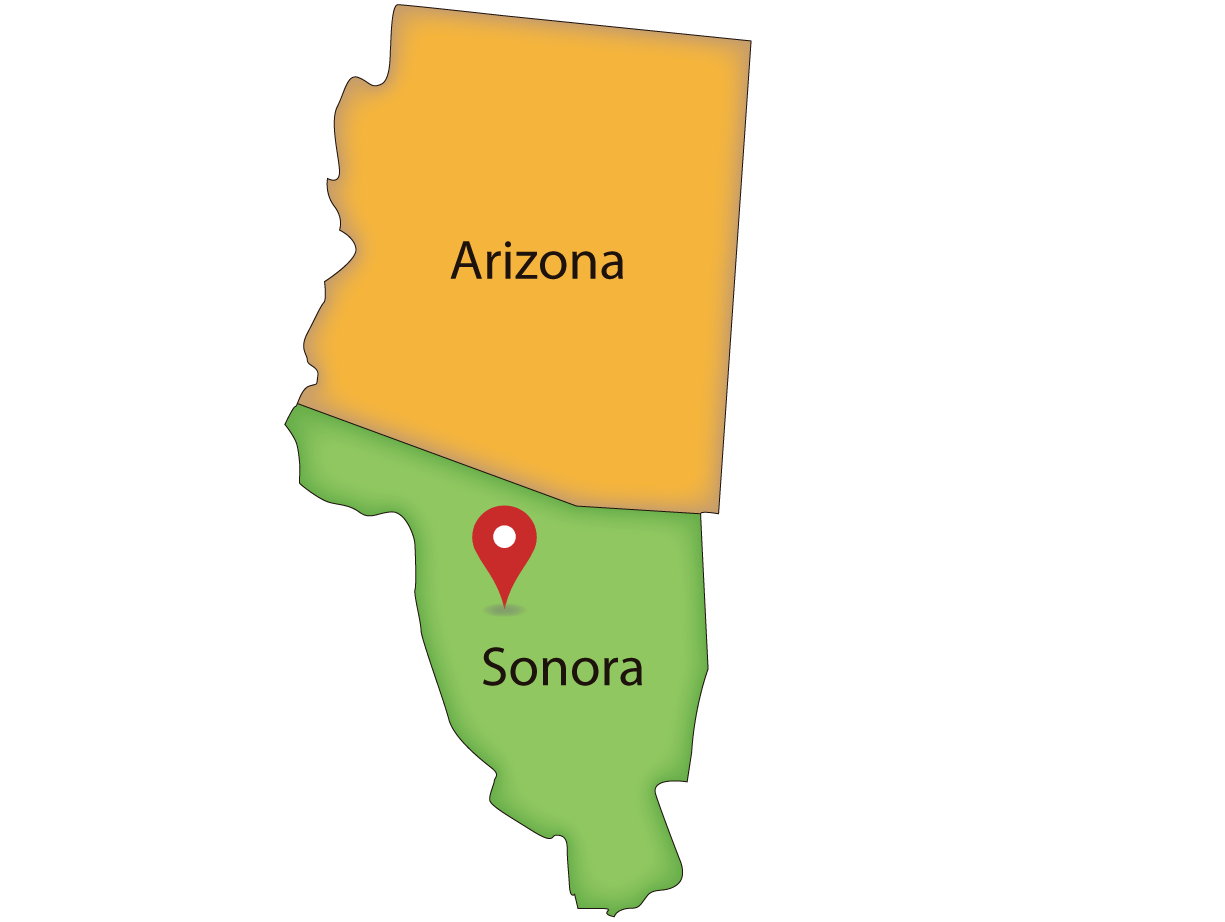 Border Crossing Lukeville / Sonayta
This crossing is located between Lukeville, Arizona in the United States and Sonoyta, Sonora in Mexico. On the American side, it connects with Route 85 and Federal Highway 8 on the Mexican side. It is a crossing for passenger and pedestrian vehicles where most of the people who cross it are to go to the city of Playa de Puerto Peñasco in Sonora. 
US Customs and Border Protection. Lukeville Port of Entry 
( American side) Lukeville, Arizona
International Border  – Sonoyta  
( Mexican side) Sonoyta
, Sonora
Banjercito Border Office near Lukeville / Sonoyta
This Banjercito office is located in the Garita San Emeterio (Sonoyta customs).
Name

: San Emeterio

Schedule: 

Monday – Sunday  24:00 hours

Phone:

+52 

(651) 

512 3219




Web Site

:

 

banjercito.com.mx
Other Articles of Interest