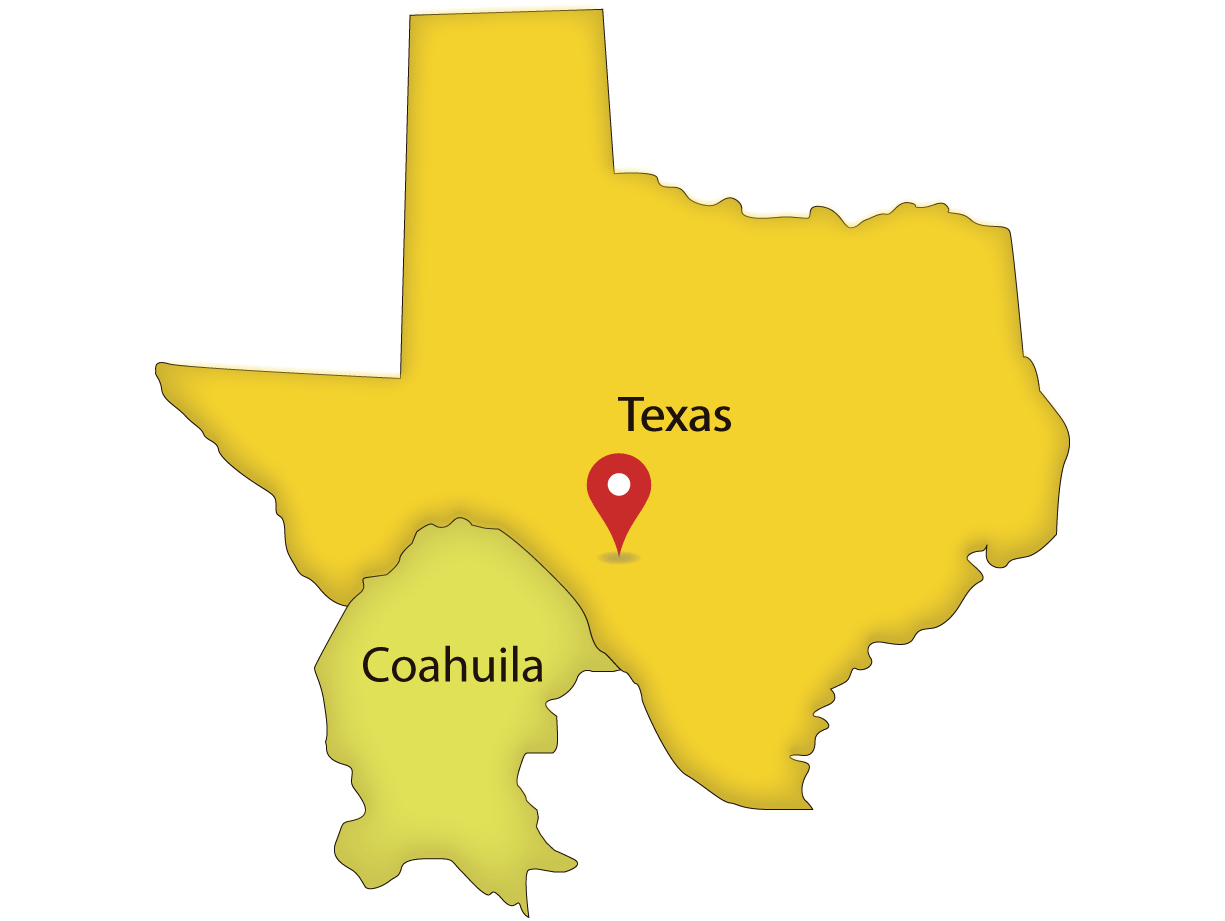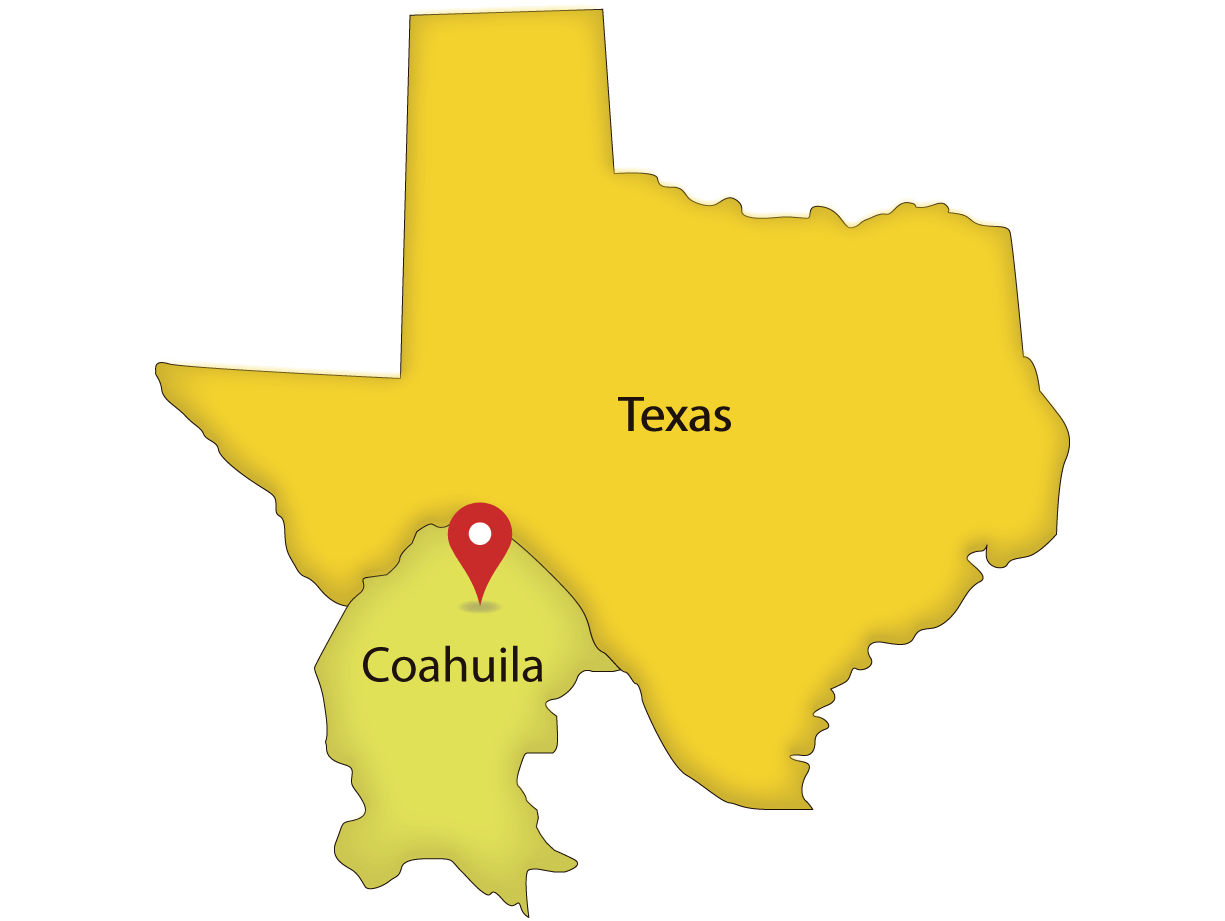 Puente Internacional Comercio Mundial
Office
Banjercito Puente III Comercio Mundial
WAIT TIME
GENERAL INFORMATION OF LAREDO WORLD TRADE / PUENTE INT. COMERCIO MUNDIAL
This crossing is located on the World Trade International Bridge between the city of Laredo, Texas in the United States and Nuevo Laredo, Tamaulipas in Mexico. On the American side, it connects with I-69W and Federal Highway 85D on the Mexican side. This Laredo World Trade port is used by all Laredo cross border commercial vehicles only. Passenger vehicles and pedestrians cannot use this crossing.
El Puente Internacional Comercio Mundial is one of the four international bridges in Laredo. It is also known as Puente Internacional Laredo 4.
LOCATIONS, TELEPHONES AND HOURS OF LAREDO WORLD TRADE / PUENTE INT. COMERCIO MUNDIAL
AMERICAN SIDE – World Trade Bridge Port of Entry – Del Rio, Texas
MEXICAN SIDE – Puente International III (Nuevo Laredo) – Nuevo Laredo, Tamaulipas
BANJERCITO OFFICE NEAR LAREDO WORLD TRADE / PUENTE INTERNAL COMERCIO MUNDIAL
This Banjercito office is located in Ciudad Acuña Customs
.
Other Articles of Interest