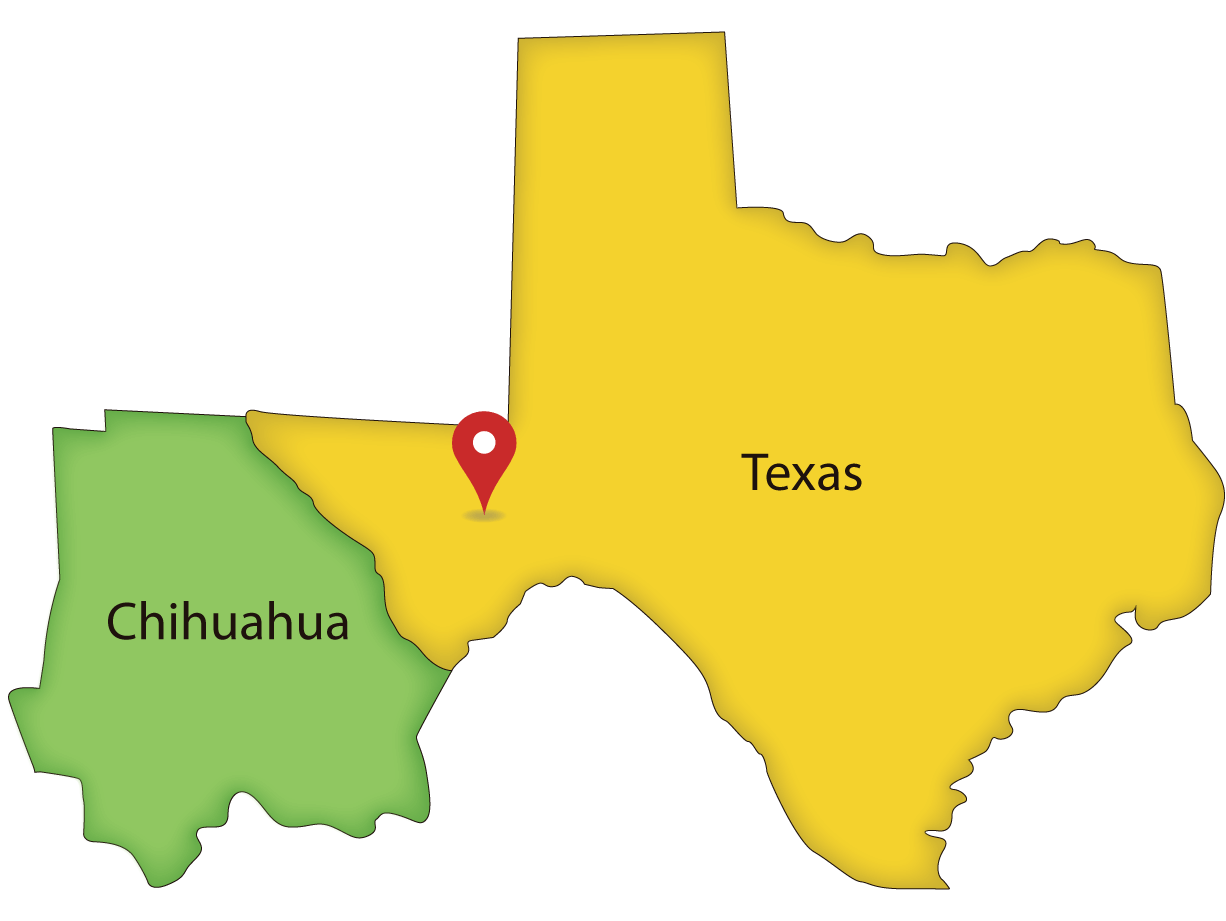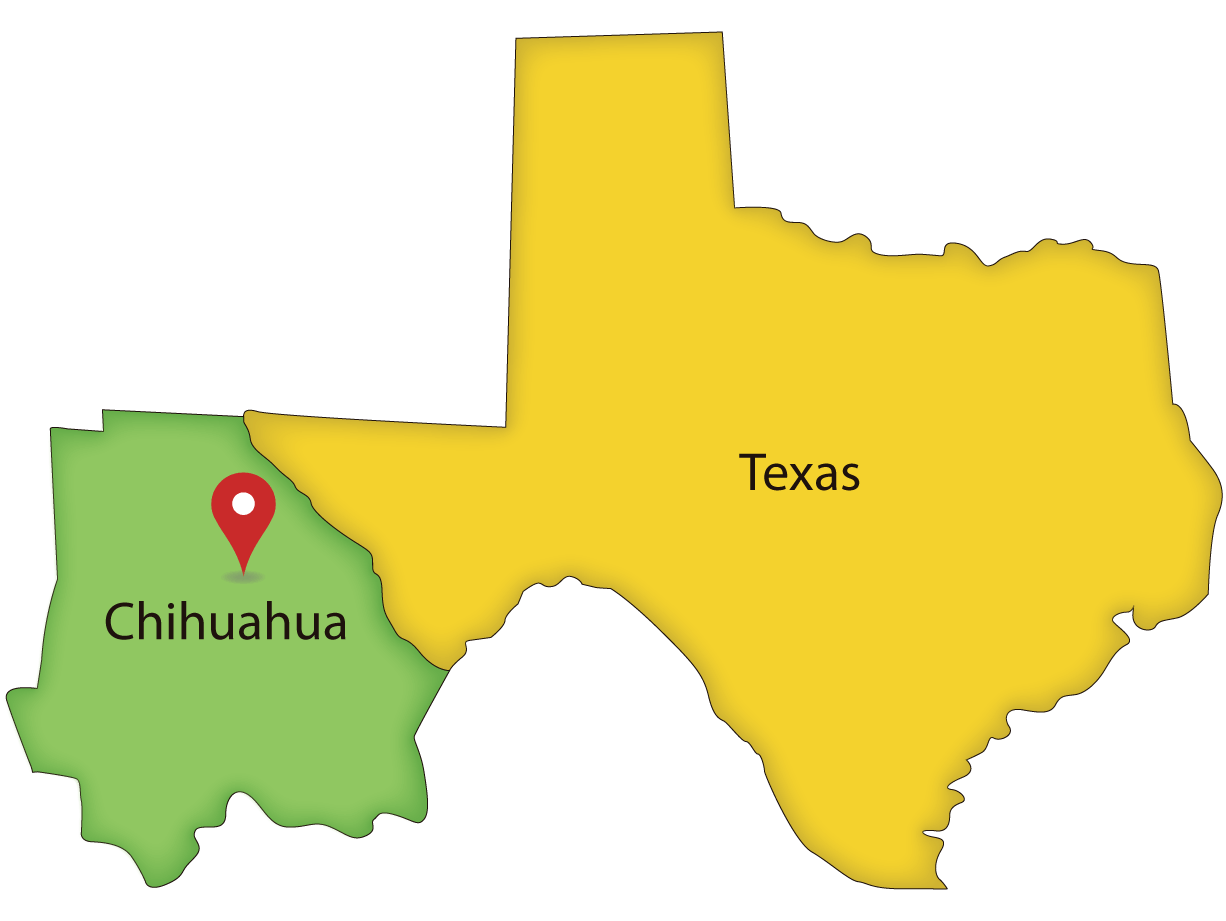 Puente Internacional Colombia
Office
Banjercito Puente Internacional Colombia
WAIT TIME
GENERAL INFORMATION OF LAREDO COLOMBIA / PUENTE INTERNACIONAL COLOMBIA
This crossing is located on the Colombia International Bridge between Laredo, Texas in the United States and Colombia, Nuevo León in Mexico. On the American side, it connects withSH 255 and the Nuevo León State Highway (Spur 1). This Border Crossing Laredo Colombia is the only one in the state of Nuevo León.
El Puente Internacional Colombia is also known as "Puente Internacional de Solidaridad Laredo-Colombia". It is for commercial and non-commercial vehicles.
LOCATIONS, TELEPHONES AND HOURS OF LAREDO COLOMBIA / PUENTE INTERNACIONAL COLOMBIA
AMERICAN SIDE – Laredo Colombia Solidarity International Bridge 

–

Laredo, Texas
MEXICAN SIDE– PC-51 Puente Internacional Paso del Norte –  Ciudad Juárez, Chihuahua
BANJERCITO OFFICE NEAR LAREDO COLOMBIA / PUENTE INTERNACIONAL COLOMBIA
At this crossroads the Banjercito office is located in the Tourism building.
Other Articles of Interest