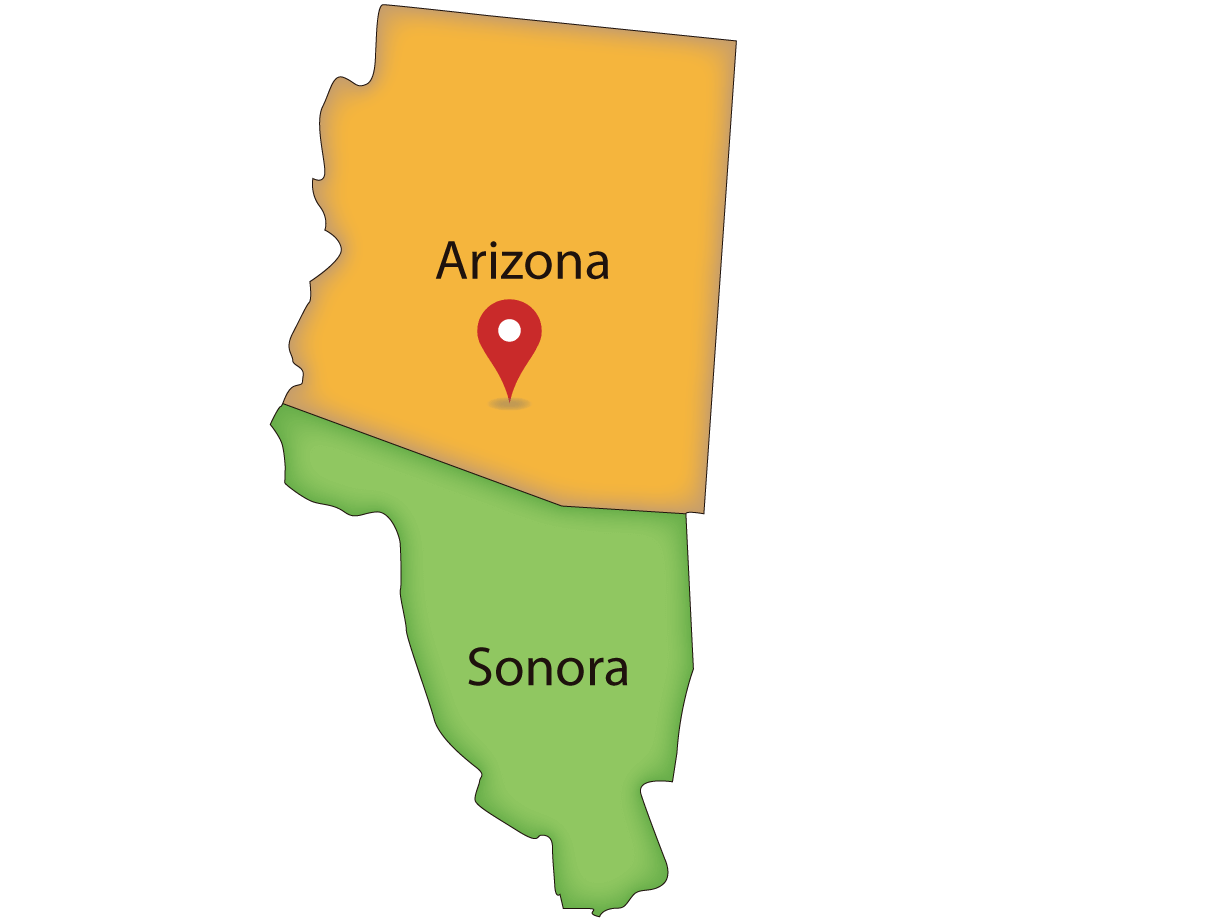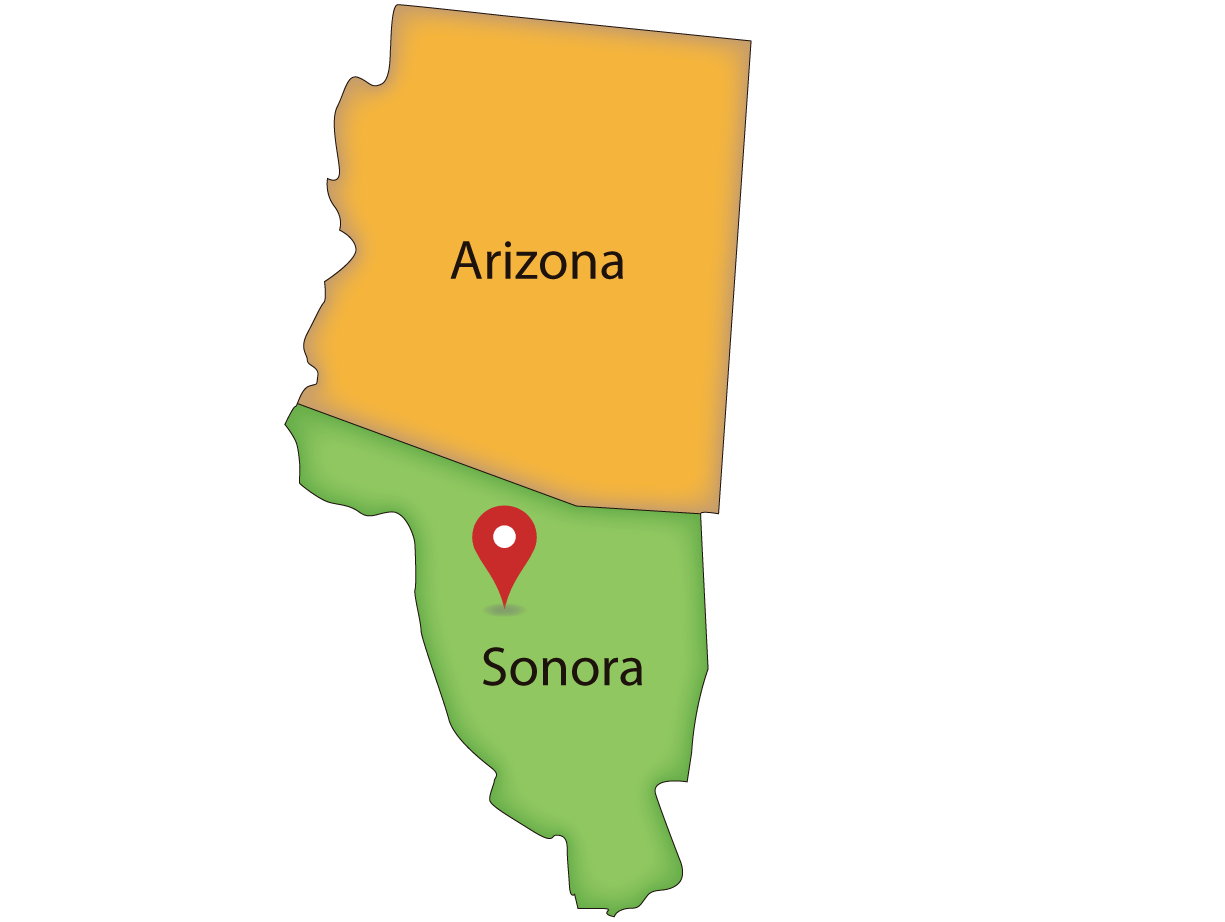 Border Crossing Douglas / Agua Prieta
This crossing is located between Douglas, Arizona in the United States and Agua Prieta, Sonora in Mexico. On the American side, it connects with Route 191 to the north and the Calzada Panamericana on the Mexican side. 
US Customs and Border Protection. Douglas Port of Entry 
( American side) Douglas, Arizona
Customs Agua Prieta 
( Mexican side) Agua Prieta
, Sonora
Banjercito Border Office near Douglas / Agua Prieta
This Banjercito office is located  in the interior area of ​​the customs and migration offices of this crossing.
Other Articles of Interest