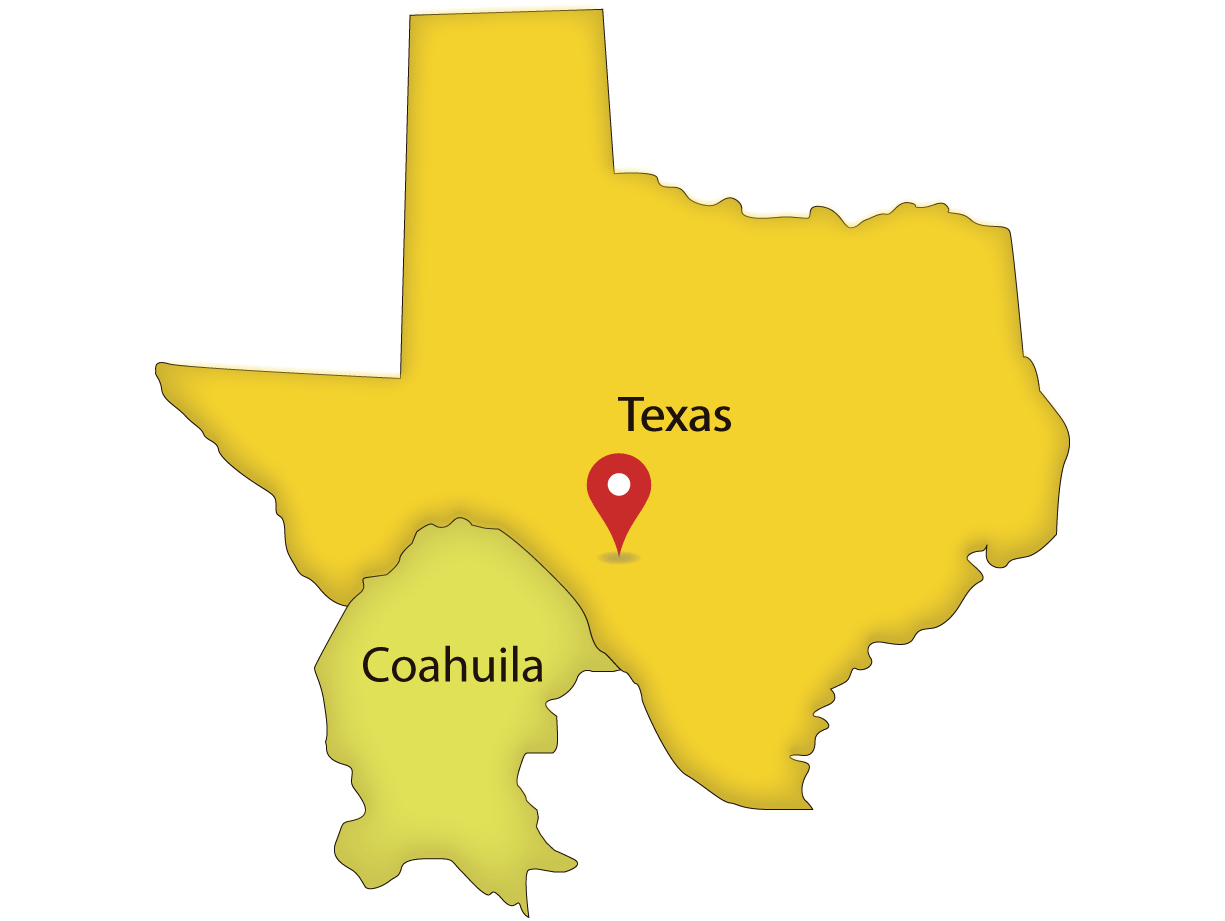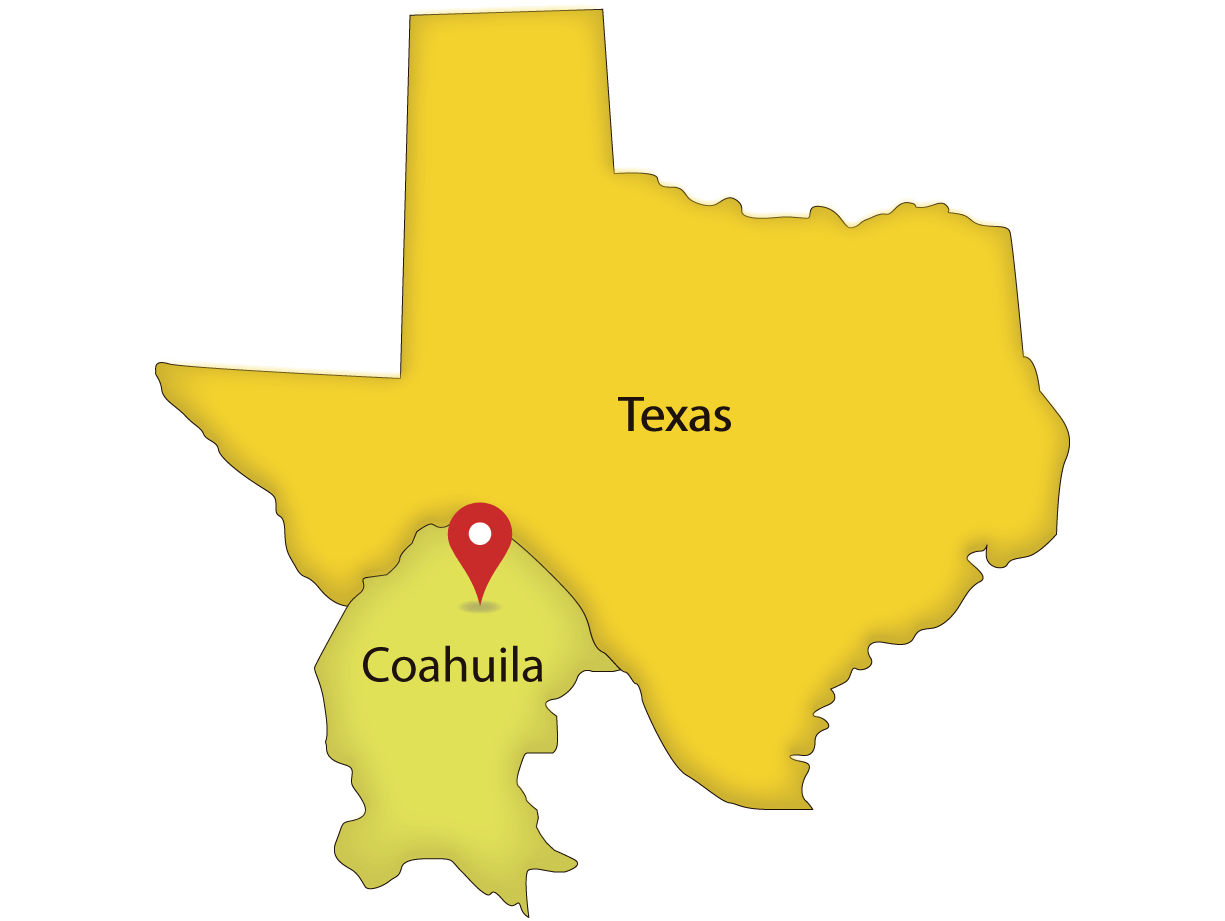 Office
Banjercito Ciudad Camargo
Border Crossing Ciudad Rio Grande/ Ciudad Camargo
This crossing is located between the city Rio Grande, Texas in the United States and Ciudad Camargo, Tamaulipas in Mexico. On the American side, it connects with Avenida Pete Diaz and Ensenada Boulevard on the Mexican side. This Rio Grande City port is the gateway to the United States at this junction..
US Customs and Border Protection. Rio Grande Port of Entry 
( American side) Ciudad del Rio, Texas
Puerto Fronterizo Ciudad Camargo
( Mexican side) Ciudad Camargo
, Tamaulipas
Names

: Cruce Fronterizo Ciudad Camargo

Address:

  Carretera a Puente Internacional Km. 6, Cruce Internacional Rio Grande, Río Grande, 88440 Tamps., México

Mexican Highway:

  Boulevard Ensenada
Coordinates:

 

26°21'44.9″N 98°48'23.2″W

Digital Address:

  957V+2C Cd Camargo, Tamaulipas, México

Schedule

: Open from 7:00 to 24:00 hours

Phone: 

+52(891)974 3558
Banjercito Border Crossing near Ciudad Rio Grande / Ciudad Camargo
This Banjercito office is located in the Customs of this crossing
.
Other Articles of Interest