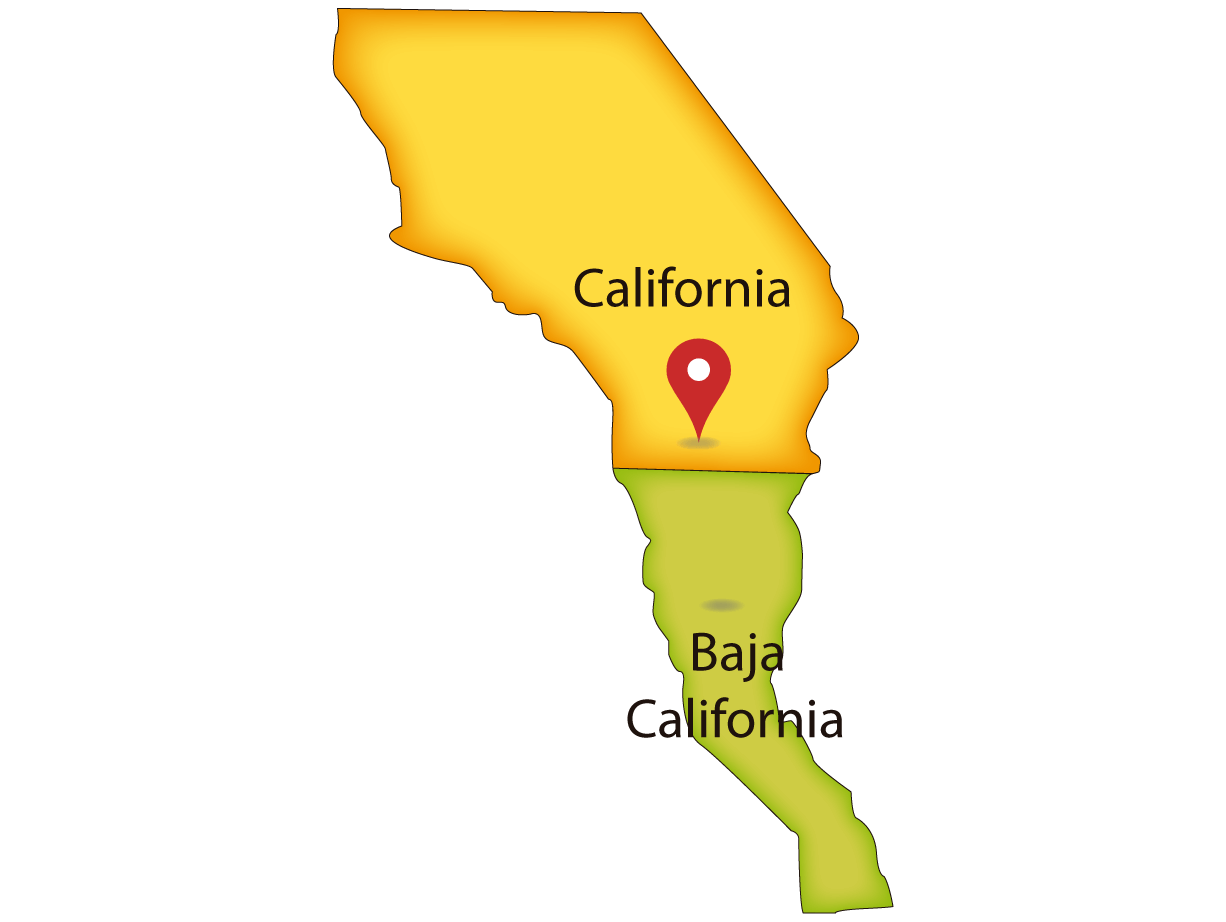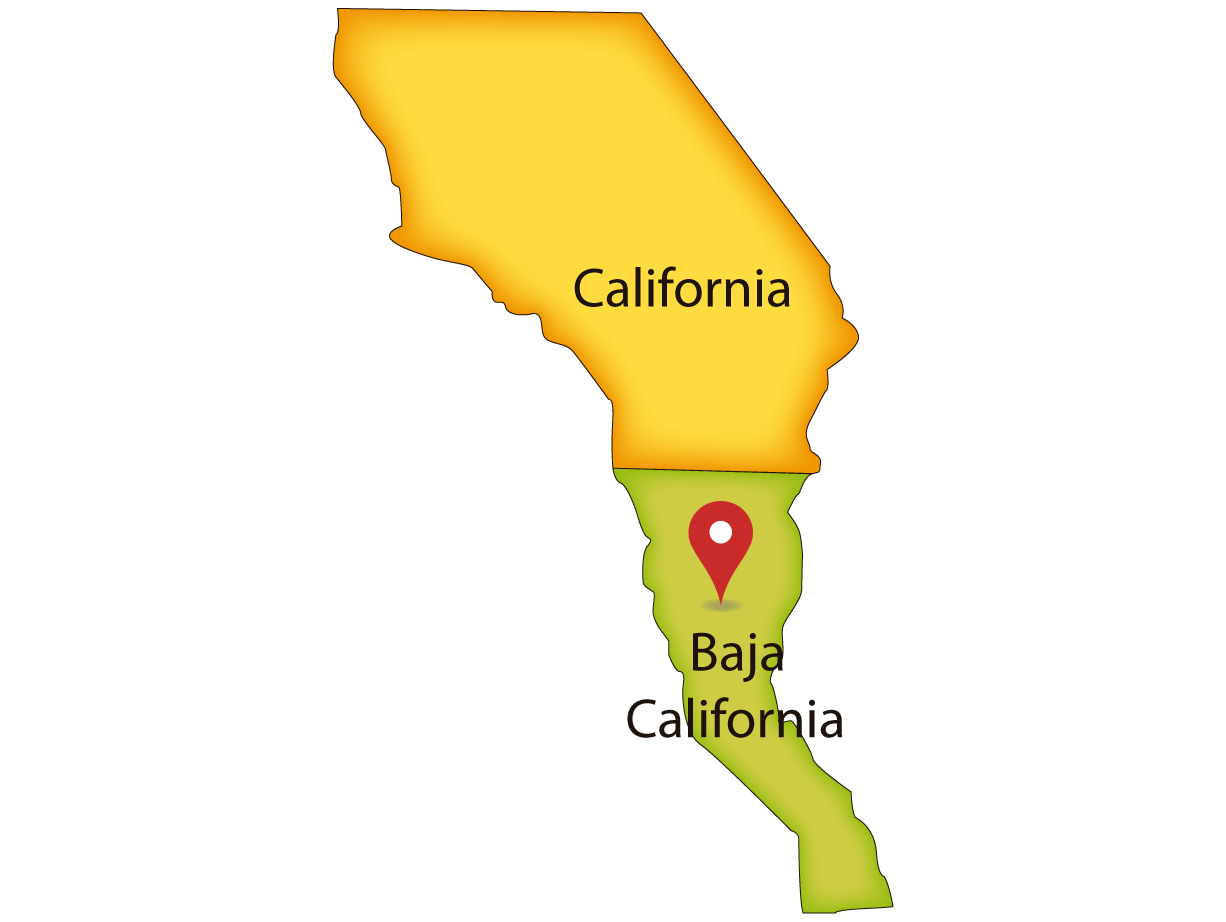 Border Crossing Andrade / Los Algodones
This crossing is smaller compared to Calexico West and Calexico East and is also the northernmost crossing of the entrance to Mexico and with the lowest volume of traffic in California. It connects Interstate 8 on the American side with the Los Algodones junction in Baja California on the Mexican side. Much of the volume of this crossing is tourist traffic.
Customs and Border Protection – Andrade Port of Entry, California
( American side)
International Border Control Mexico – Los Algodones. Baja California
( Mexican side)
Banjercito Border Office near Andrade / Los Algodones
There is not a Banjercito border office at this crossing. The closest one is in the Mexicali II crossing.
Other Articles of Interest